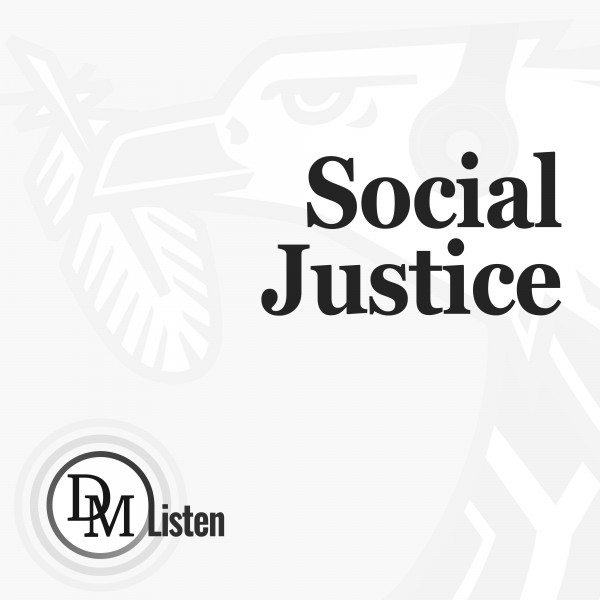 Parents of Enyobeni 21 livid after tavern owners charged with crimes against a few victims — but not for causing their deaths
Kicking off their campaign to have President Cyril Ramaphosa order an independent inquiry into the deaths of 21 young people at Enyobeni Tavern in Scenery Park, East London in June, parents were left fuming when tavern owner Vuyokazi Ndevu and manager Siyakhangela Ndevu were charged with selling alcohol to a few of those who died at the tavern.
The parents of 21 young people who died during a party celebrating the end of exams in June this year, were infuriated on Friday (25 November) as tavern owner Vuyokazi Ndevu and manager Siyakhangela Ndevu were formally charged only with selling alcohol to the underaged victims.
The pair has not been charged with causing the deaths of any of the youngsters — only for the selling of alcohol to minors and other charges relating to the transgression of liquor licence conditions.
This left many bereaved family members without a sense of justice for the deaths of their loved ones.
National Prosecuting Authority spokesperson Luxolo Tyali said, "We asked the court to postpone the case to 25 April. That is a prosecutorial strategy to ensure that when we go for trial we are ready.
"We need to be able to distinguish this case of selling liquor to underage persons and the one that everyone is interested in that relates to the deaths of the 21 children. That one is still under investigation and as soon as the docket is ready to be enrolled in court it will be enrolled.
Charges 'laid according to evidence'
"When we enroll a matter we follow evidence. based on the information that is at our disposal."
On Friday State advocate Tango Pangalele mentioned only the names of nine victims and one survivor. Parents demanded that their children should be included on the list. Ntombizonke Mgangala, Sinothando Mgangala's aunt, said they are not happy with the postponement of the case:
"It is too far. if it was postponed to January it would have been better. But there is nothing we can do. All we want is to get justice for our children.. they only mentioned nine children in court yet we had 21 children who died there. Four of them were over 18. Where are the rest?
"They must tell us why they did not include the other children."
The parents also called for those who caused the deaths of their children to be held accountable. The children mentioned in court are: Nathi Ngqoza (18), Bhongolwethu Ncandana (15), Sikelela Tshemese ...