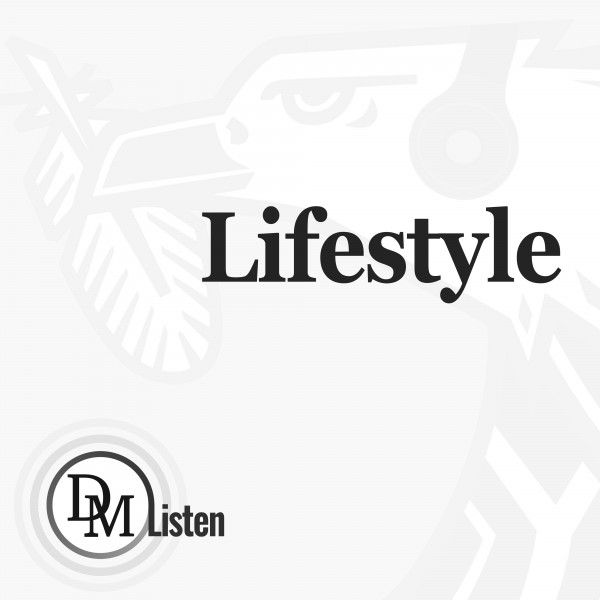 Reflecting on the Winter season of the Johannesburg Philharmonic Orchestra concerts
For its Winter season, the Johannesburg Philharmonic Orchestra went for a programme that seemed, at first, a repetition of past ones. But if repetitive programmes could always sound this good, nothing would stop the audience from returning again, and again.
At Johannesburg Philharmonic Orchestra concerts, there often seem to be a large number of concertgoers who have never heard the music being played, as well as a significant contingent of those who've never been to a live symphony concert before. The newness of their experience brings an air of freshness and hearty appreciation into the Linder Auditorium (the orchestra's home venue), which is often needed when it comes to the music the JPO programmes.
A season of outstandingly unimaginative programming did not inspire much excitement before the concerts started: a roster of Beethoven, Brahms, Tchaikovsky, Grieg, and Rachmaninoff is already a sign of artistic non-direction; a closer look shows that seven out of the 10 works being played were repeats of programmes from the last five years. For concertgoers who are not regulars, this should be their chance of hearing these great works; others could only hope for the possible excitement of some gifted guest soloists and conductors.
For the most part, the season did turn out to be a pleasure for me, too. There's a reason these pieces are often repeated, and are cemented into the cornerstones of musical history – they're great music. Beethoven was a breakbeat hardcore genius who singlehandedly diverted the course of musical history. Tchaikovsky spun themes and cast colours that not only eased his own suffering and mental illness but have soothed the anguish of countless sufferers ever since. Brahms is my favourite of all composers, whose music touches on the most intimate and tender of emotions. If musicians can be relied on to bring these pieces' magnificence to life, there's no reason not to listen to them again.
The first concert: Grieg and Rachmaninoff
This life arose in flashes and starts during the season. The first concert opened with Grieg's Piano Concerto, a roiling minor-key masterpiece that took inspiration both from Grieg's scholarship of classical forms as well as the folk music of his home country, Norway. The cascading octaves played by the piano in the introduction are inescapably recognisable and stirring; the young Australian soloist, Jayson Gillham, lit up the keyboard and kept it glowing for the next 30 minutes with his youthful enthusiasm.
What stood out were ...