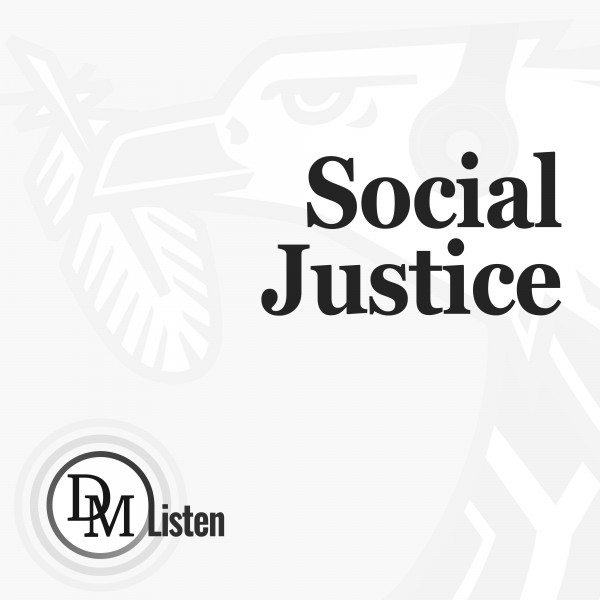 Prisons watchdog needs sharper teeth to demonstrate effectiveness and commitment
Judicial Inspectorate for Correctional Services is struggling for independence.
After 27 years in apartheid's prisons, Nelson Mandela emerged free, the world's most famous prisoner. He never forgot others who, like him, suffer imprisonment. One practical innovation he bequeathed was a commitment to a radically new vision of prisons and how we treat prisoners.
Our new democracy's leaders — many of them former inmates — understood that apartheid's prisons enforced a brutal, discriminatory system. By contrast, our democratic aspirations embraced human rights and dignity for everyone — including arrested and detained persons.
The new dispensation explicitly guaranteed incarcerated people all rights — except where justifiably limited. Most particularly, the new Bill of Rights promised all detained people conditions of detention "consistent with human dignity".
In accord with this, Mandela's Parliament enacted the Correctional Services Act (CSA) in place of apartheid's prisons statute. The CSA guaranteed rights and obligations, minimum standards of detention, parole processes and community corrections — plus accountability and oversight.
Its brightest innovation was the creation of the Judicial Inspectorate for Correctional Services (Jics). Unlike many prison inspectorates abroad, which are headed by medium-level functionaries, Jics would have a judge at its head, insulating its independence. It was supposed to make a difference.
Jics's job is to inspect, investigate, report and make recommendations on conditions in correctional centres and the treatment of inmates.
The statute gives Jics a broad mandate plus specific powers. Jics can enter any correctional centre, interview all staff and any inmate, facilitate the resolution of complaints, and cast a searchlight on the darkest corners of the carceral system.
Despite our history, and great legislative promise, Jics has not transformed South Africa's prisons.
As Jics's reports repeatedly record, they are overcrowded, dilapidated, and dangerous. The great majority inside are not offered a chance of meaningful rehabilitation. Many are plunged into a culture of violence and gangsterism, which squeezes out the chance for reform and reintegration on release.
Most unsettling of all is this: there is a nearly-unbroken line connecting prisons of the apartheid era with those of our democracy.
Apartheid disproportionately locked up men of colour: in democratic South Africa, we still do. Despite efforts at reform, South Africa's prison population is overwhelmingly black and coloured. We have — by far — the highest number of people in prison anywhere in Africa — and the 12 highest in the world. It is a lamentable situation.
Worse, serious human rights violations are rampant in our prisons — and they ...