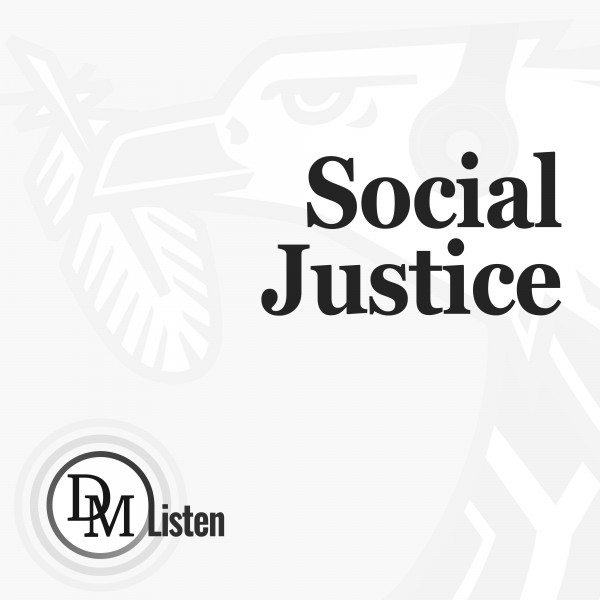 The 'market square' in South Africa and Colombia — a universe of potential unity to explore
Markets can support community links in contexts that would otherwise be difficult to build because of spatial geography and disconnect across communities — something South Africa could greatly benefit from.
Hernan, a vendor of fresh fruit and vegetables, started working at the "Twelfth of October" food market in Bogotá, Colombia, in 1979. Back then he says there weren't so many big supermarket chains, and his sales went a long way. Nonetheless, the market has improved a lot over the past years, especially since the space and its infrastructure have been renovated. The market was constructed originally in 1952 and is one of 19 'market squares' (or food markets) on public land, supported through a food market programme by a unit of the local government administration called the Institute for Social Economy (Instituto Para La Economía Social — Ipes).
Bogotá, Colombia's capital city with nearly 10 million people, stretches from north to south along the Andes' eastern corridor, with the city becoming considerably poorer the further south it goes. Market squares — as the name suggests — play a crucial role in the life and culture of every neighbourhood, the broader food system, and the economy.
Indeed, the markets are "cultural epicentres" as Francisco Rodriguez from Ipes explains, where communities themselves develop around food — in the market, there is an "entire series of events associated with food", the preparation, the conversation, and the environment. For Francisco, the market is both a "social and cultural experience and also a sensory experience — the smells, the colours, the flavours."
The market as an expression of its neighbourhood
In the southern Bogota district of San Cristobal, the "20th of July" market has existed for around 50 years. San Cristobal is amongst the city's four districts with the lowest household incomes.
Dora has been working at the market for 30 years. She sells a range of products, particularly medicinal plants and herbs. She says the economy is tough right now. But on the weekends the market is a draw for the huge crowds that come to the well-known church, Divino Niño. People make pilgrimages to the church from all around the region and even from outside of the country and the market serves these crowds on weekends. There is also now a pop-up farmers market during the weekends with produce coming directly from surrounding small-scale farmers.
Still, on a Thursday morning, the market is bustling, selling a wide variety of products ...