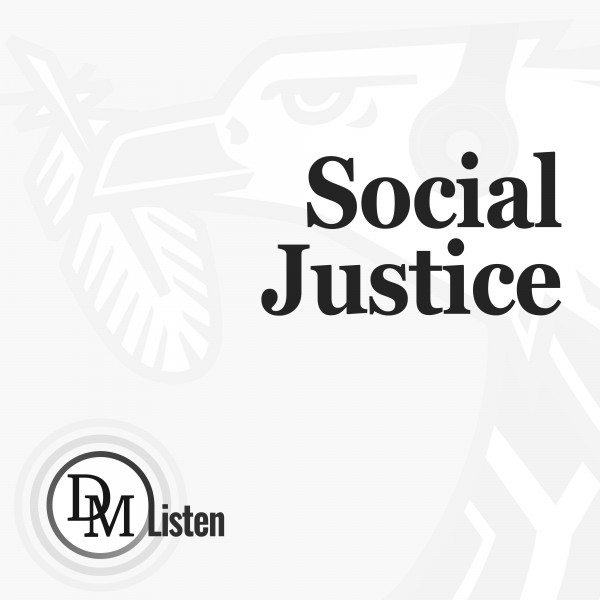 Good, bad and ugly — SA's agonising battle with GBV and femicide
Almost 1,000 women lost their lives at the hands of their intimate partners between April 2020 and September 2022, according to SA police data. Meanwhile, government reached only one out of five of its targets within its action plan to fight gender-based violence and femicide.
Between April 2020 and September 2022, 988 women were killed through domestic violence in South Africa, police data shows. In about the same period, the government achieved just over a fifth of the targets in its action plan to curb gender-based violence and femicide (GBVF), according to a report released at the second Presidential Summit on the matter held in Midrand in early November.
Why?
Because, women's rights activists say, a national council that was meant to be set up to tackle GBVF is still not up and running — four years since it was promised.
We've been here before.
An earlier version of an anti-GBV council was tried in 2012 and was supposed to manage the rollout of the 365-Day National Action Plan to End Gender Violence launched in 2007.
But the group was disbanded within two years because its legal power was poorly defined, it had too little money, and there wasn't enough non-government representation, the Commission for Gender Equality found.
This time round, two voluntary bodies — the End GBVF Collective and the GBVF Response Fund — were established to get the ball rolling while the government put the legal framework in place for setting up the new incarnation of the council.
The End GBVF Collective is a think tank of researchers and civil society organisations that are responsible for getting the National Strategic Plan on GBVF off the ground, whereas the Response Fund backs community-based organisations to help prevent GBVF from happening and protect victims.
But both these teams were only meant to be stop-gaps and their terms would end once the national council is established. With small budgets, it's difficult to tackle a scourge that cost the country R36-billion in 2019 alone, according to a research report estimate. (For example, the Response Fund started out with a promise of R162-million; R108-million in cash had been received by the end of February.)
Maite Nkoana-Mashabane, the minister of women, youth and persons with disabilities, the state department that's responsible for the GBVF action plan, told disgruntled delegates at the second Presidential Summit on GBVF that the National Council on Gender-Based Violence and Femicide Bill will be signed into law before April 2023.
But ...