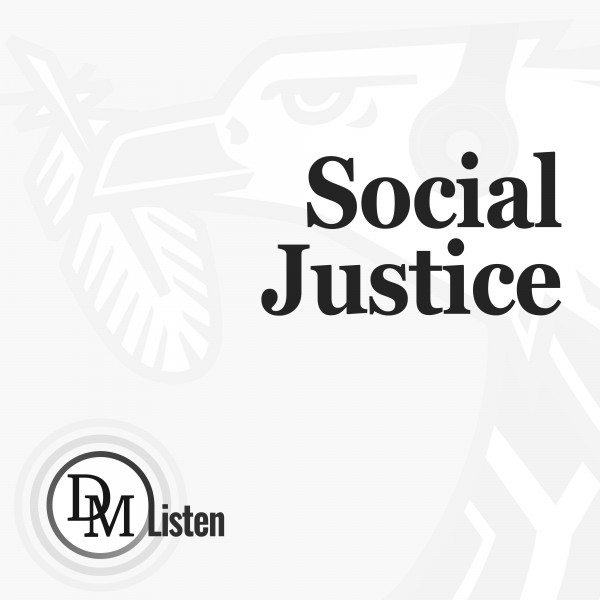 Meet the healthcare workers who choose to live and work in SA's poorest rural villages
Rural hospitals and clinics struggle to attract or retain senior healthcare professionals. Health workers who grew up in rural towns can plug the gap as they are more likely to work at remote facilities than their urban counterparts.
Nomkhosi Mkhwanazi (35) is sitting in her office at Hlabisa Hospital in the small rural settlement in KwaZulu-Natal that this district healthcare facility is named for, about three hours' drive north of Durban.
She's a dietician – the only one at the hospital.
Mkhwanazi grew up in Hlabisa and has spent most of her life here.
She's also one of around 500 health workers who the Umthombo Youth Development Foundation has helped to study health science since 1999. Like Mkhwanazi, the students are from poor, rural backgrounds and get funded and mentored during their studies.
In return, they're expected to work at the hospitals in (or near) the towns or villages they grew up in after graduating, for the same number of years that the foundation supported them.
Mkhwanazi was contractually compelled to work in the Hlabisa area for four years, but she's stayed for far longer. This month, she will have worked here for nine years.
In fact, her desire to help people in her community is what drove her to become a dietician in the first place.
"I always wanted to come back and work here," Mkhwanazi says. "Before I became a dietician, I was a student nurse here at the hospital. I noticed that many patients didn't gain weight due to their illnesses or because they struggled to afford food."
Dieticians provide such patients with evidence-based advice on what kinds of foods they should eat. "If patients are too ill to keep food down, dieticians prescribe the appropriate nutritional supplements," Mkhwanazi adds.
If the patients that Mkhwanazi was seeing lived in cities such as Cape Town or Durban, they would likely have had a choice of dieticians to consult at public hospitals.
But here in Hlabisa, things are different.
"There wasn't a single permanent dietician at the hospital until I started working here in 2013," Mkhwanazi says. "So I decided to study dietetics and then come back to serve my community."
Visit Daily Maverick's home page for more news, analysis and investigations
Doctors raised in rural areas are more likely to work there
Mkhwanazi's story reveals why Umthombo was set up.
People who grew up in rural towns are far more likely than their urban counterparts to take up jobs in rural clinics and hospitals, ...