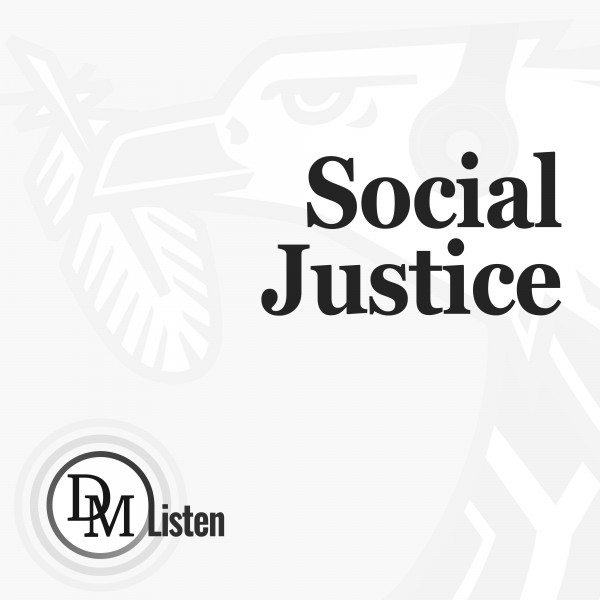 Bad to worse — massive gap in rightful housing and basic service delivery for Joburg's inner city low-income residents
Housing shortages are one of the biggest problems faced by the underprivileged in Johannesburg — fuelled by rapid population growth. The City of Johannesburg is facing a 500,000-strong housing backlog, with at least 100,000 people living homeless and 134 buildings illegally occupied, according to the city's last count five years ago.
For years, the Johannesburg inner city has been characterised by overcrowding and dilapidated infrastructure that has been a headache for city managers. Many buildings are residential apartments, condemned by the city. Criminals have moved in and taken over from absentee owners, or owners who gave up on earning rentals off their assets. Many condemned buildings are illegally occupied by people who can't afford to pay rent elsewhere in the city.
According to the City of Johannesburg, "abandoned" refers to owners that cannot be traced by the city, no proper management or maintenance is in place, and the condition of the building poses a health and safety risk to occupants and the general public alike. "Hijacked" means the occupiers are neither owners nor authorised agents and the occupation is considered illegal. The owner of the property would also need to supply proof of such in the form of a court order.
Speaking to eNCA in August 2022, Lucky Sindane, spokesperson for the city of Joburg's Group Forensic and Investigation Services unit, said the city had managed to reclaim 50 hijacked buildings and returned them to their rightful owners.
Nevertheless, due to a lack of affordable and decent housing options in the inner city of Johannesburg, abandoned or hijacked buildings have become homes and refuges for many vulnerable groups.
Life inside 'hijacked' buildings
Inside these abandoned or hijacked buildings, makeshift boards and curtains divide the space where the occupants live. Both South African and foreign nationals live in these precarious buildings — crowded, without electricity, water supply or sanitation.
Some live rent-free with no services while others pay exorbitant rent and bribes to slumlords, who impose themselves as rightful owners of a property — usually through intimidation and violence.
The Inner City Federation (ICF) — a civil society organisation in the city — currently represents residents in more than 50 of these "abandoned or hijacked buildings" to legally fight off evictions.
Over the years, ICF in partnership with Seri — a non-profit human rights organisation — has helped "poor" inner-city residents resist eviction, harassment and displacement, by establishing and maintaining effective self-management structures in dilapidated inner-city buildings while collectively mobilising ...