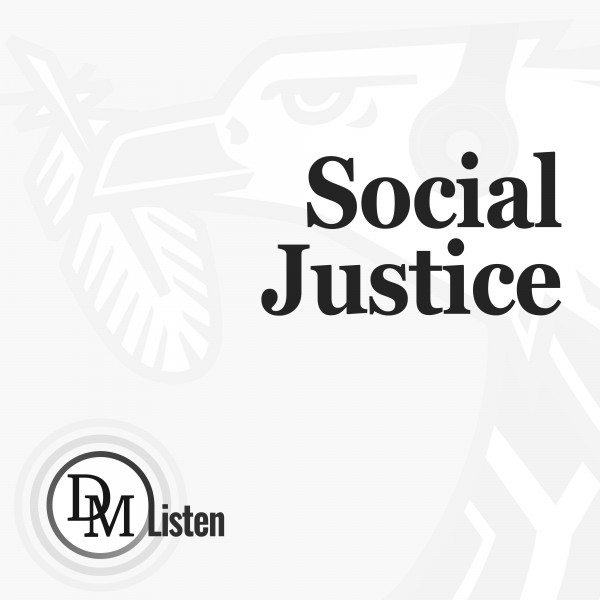 City Power's 2019/20 electricity tariffs set aside by high court — but who gets a refund?
A second ruling in two months has found the National Energy Regulator of SA has calculated electricity prices in an unlawful manner. This time, for 2019/2020 tariffs that were set without having a cost of supply study that was supposed to have been done by the City of Johannesburg to guide its decision.
After finding that the National Energy Regulator of SA (Nersa) had unlawfully fixed electricity prices for the City of Johannesburg, which at the time increased prices by 13.07%, without a cost of supply study being done, the Johannesburg High Court last week set aside City Power's electricity tariffs for the 2019/2020 financial year.
At the time, City Power had applied for an increase of 12.2%, but Nersa's guideline was published at 13.07% and City Power's application was then amended to the higher tariff.
When the guideline was published at the higher level (13.07%), City Power amended its application to get the bigger increase without any effort to justify the additional burden on consumers.
But the court said that this order will not have a retrospective effect, as it could have a disastrous impact on municipal finances, except in the case of the applicants, a group of companies, who will "resolve by mutual agreement their dispute regarding the applicable electricity tariffs payable for the 2019/2020 tariff year" and if this can't be resolved it must be referred to Nersa for a decision.
A cost of supply study, by law, should be carried out every five years by every municipality and without it, Nersa cannot assess the cost of supply of different customer categories within the municipality. Nersa's legal team argued that in the absence of a cost of supply study, the guideline and benchmarking method will be used when setting municipality tariffs.
In ruling against Nersa, Judge Elizabeth Kubushi pointed out that the regulator was compelled by law to ensure cost-reflective tariffs reflect all cost components, which could not be done without a cost of supply study.
In October, Kubushi also declared Nersa's guideline and benchmarking method to be unlawful after an application brought by the Nelson Mandela Bay Business Chamber and the Pietermaritzburg and Midlands Chamber. Nersa was given a year to update its methodology.
Visit Daily Maverick's home page for more news, analysis and investigations
At the time, Hasha Tlhotlhalemaje, the general manager for regulation at Eskom, said the power utility welcomed this decision.
"It is essential for electricity prices to municipal customers to be reflective ...