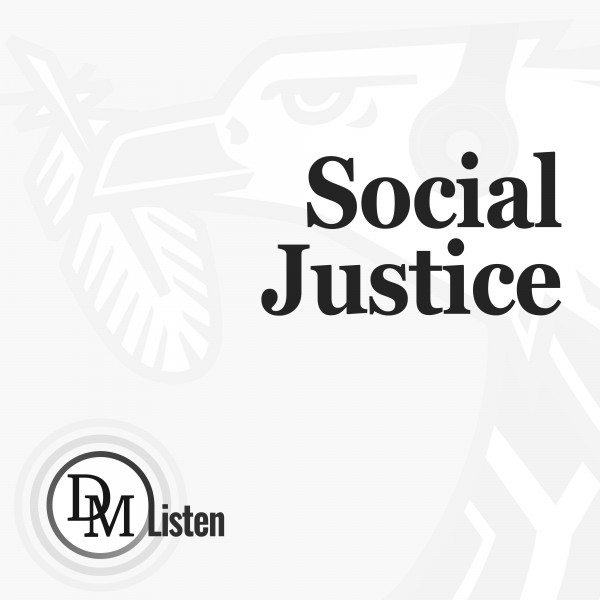 On this World Aids Day, do the right thing – save the TAC, save lives
Saving the Treatment Action Campaign is vital for the next phase of the struggle to fix the public healthcare system, argues Anele Yawa.
I joined the Treatment Action Campaign (TAC) two decades ago in 2002. The organisation was four years old at the time. Back then there were no branches in Uitenhage. Perhaps as a result, it may be more accurate to say that I was one of the co-founders in the area. I joined because the HIV pandemic was ravaging my community. KwaNobuhle, in this sense, was no different from many other communities across the country. According to official statistics, more than 800,000 people died in South Africa from 1997 until 2002 from Aids-related illnesses, and 13% of these deaths occurred in communities in the Eastern Cape.
Since then the TAC has had many highs and lows that coincide with the country's quest to fulfil the constitutional promise of quality healthcare for all. Like other social and political movements that have shaped post-apartheid South Africa, it may be argued that the TAC is a victim of its own success. In galvanising a groundswell of support across the world in one of our key campaigns, we have suffered the ignominy of having our place in history cemented in a time and place, when the truth is that our work has continued and continues at incredible levels.
In our context, people rightfully acknowledge the role of the organisation as well as that of our vital partners in fighting against Aids denialism as well as for access to antiretrovirals (ARVs). Today South Africa has the largest treatment programme in the world, with 5.5 million people currently on ARV treatment. Countless lives have been prolonged, and research has shown us that people living with HIV (PLHIV) live long, healthy lives, with a similar life expectancy as HIV-negative people provided they are diagnosed early and have consistent access to treatment. This is in distinction from the Mbeki years, during which Harvard University estimated that more than 330,000 lives were lost to Aids-related illnesses.
While our fight, which culminated in crucial Constitutional Court victories that largely extinguished the fire of denialism, it still simmers today. Just in September 2022, Thabo Mbeki, the country's second democratically elected president and Denialist-in-Chief, reiterated his denialist views in a lecture at Unisa. This has rightly been criticised by many actors, including the South African Medical Research Council, the TAC, SECTION27 and the Progressive ...