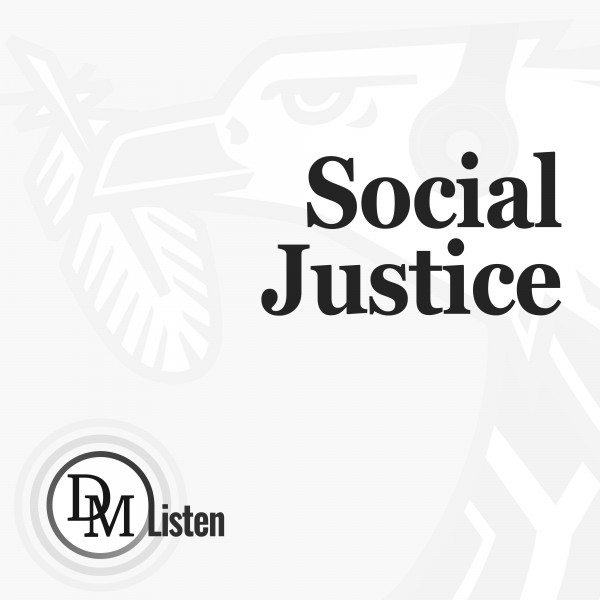 'One day a year is not enough to fight HIV in South Africa'
Maverick Citizen spoke to activists, researchers and specialists on the eve of World Aids Day to find out if they think the country is coping with the ongoing HIV epidemic. They believe too many people remain undiagnosed, untreated and unsupported.
One in five South Africans is infected with HIV. This is according to the president of the South African Medical Research Council, Professor Glenda Gray, who says the country has seen little decrease in the number of Aids cases over the years.
Does a day like World Aids Day (WAD), then, achieve anything in a country with such high rates of infection?
"For me, no," answered Hazel Tau, an HIV activist who was central in a court case that forced drug companies to allow generic manufacturers into the market, leading to a reduction in the price of antiretrovirals.
Tau was part of a case that forced big pharma to come to the table in the GlaxoSmithKline, Boehringer Ingelheim & others case at the South African Competition Commission in 2002. It resulted in patented antiretrovirals (ARVs) being licensed to local generic manufacturers.
"I thought we would be in a better situation now. But we're not. We're getting worse," said Tau, "we still have a lot of work to do."
One day a year that focuses on the epidemic that has been affecting so many South Africans for decades seems inadequate, said Tau.
"I'm not going to go [to give talks] if companies need someone to talk about HIV. For me, that doesn't give an impact, because I believe it should happen every day."
The daily duel
As it currently stands, WAD is seen as a "jamboree", characterised by political lip service, according to Anele Yawa, the general secretary of the Treatment Action Campaign (TAC), an organisation dedicated to the fight against the Aids epidemic in South Africa.
"[There hasn't been] enough attention to prevention or finding undiagnosed cases, and not enough attention to calling out the nonsense that stops diagnosis — countries that still think it's okay to have laws against gay rights, sex workers, drug users, etc," said infectious disease expert and HIV doctor Francois Venter.
While the response in SA has improved since the Mbeki-denialism days, Gray gave a diagnosis of "less than optimal", adding that about three million people in the country are HIV-positive, but are not getting tested and are not on treatment. This means they don't know their status.
"Our HIV response is in a comatose state and ...