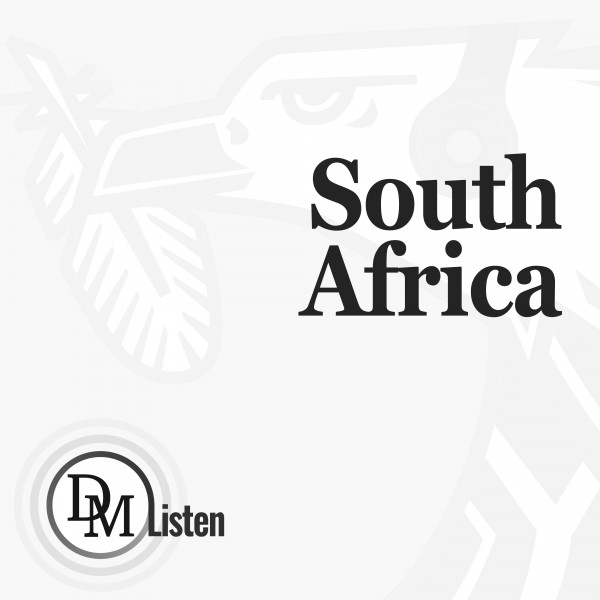 No more gospel on the tracks, as new Prasa rules raise the ire of train traders and preachers
While the Passenger Rail Agency of South Africa (Prasa) and the Department of Transport forge ahead with efforts to recover train corridors following the collapse of the rail network, Prasa has instituted new train rules — which have not met with universal approval.
The most contested of Prasa's new rules are the prohibition of trading and preaching aboard the new trains. Trading and preaching on trains have been a part of commuters' lives for decades. Many informal traders who had hoped that the return of train services would revive their businesses were left disappointed by the new rules.
Other prohibited activities include gambling, vandalism, abusing Prasa personnel and playing in and blocking the passageways.
Gauteng Prasa spokesperson Lillian Mofokeng said: "The new trains are structured differently and do not have closed coaches.
"For safety reasons one can at any given time see and move through other coaches while onboard. Our conditions of carriage stipulate no smoking, no trading, no churches, no gambling. These activities have demonstrated over the years that they inconvenience many commuters and limit free movement inside the train. Trading is permissible only at demarcated areas at stations and not onboard."
Trading on board trains
Informal traders believe they should be allowed to trade on trains because they too contribute to revenue.
"The new rules are simply unfair. I bought a monthly train ticket for about R165 every month. Why is it difficult for Prasa to create a different ticket regime for traders? That way we will also be contributing to its revenue," said Sifiso Hadebe, a Sebokeng resident who used to sell on the trains.
The Soweto Business Forum (SBF) has a different take on the issue of trading aboard the new trains. Palesa Kambule, the deputy president of the SBF, told Daily Maverick that the SBF was advocating for the registration of small businesses and traders. She said many of the traders were operating informally.
"When trains were not operating, many families went to bed hungry. In the same breath, as SBF, we felt that after Covid-19 things should change. We realised that many businesses in Soweto were informal businesses yet they are generating a lot of revenue. This revenue is money which is not recorded because the business owners do not own bank accounts," said Kambule.
Visit Daily Maverick's home page for more news, analysis and investigations
The SBF also highlighted the issue of crime in the trains, which it said occurred because of trading on ...