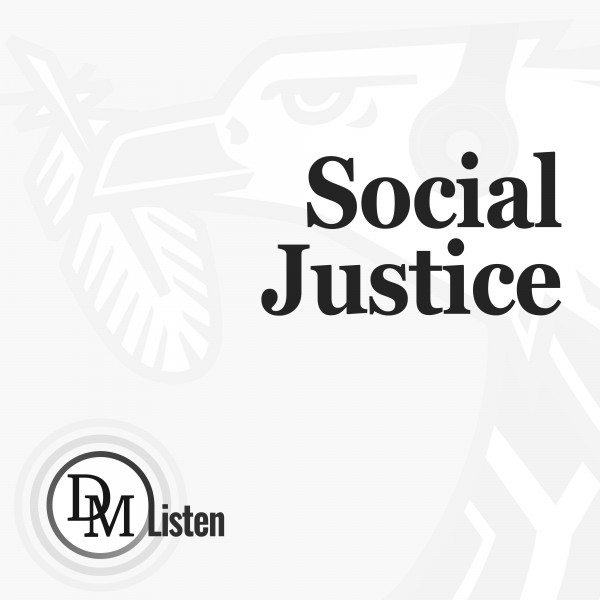 Hawks swoop on Tembisa Hospital at same time investigation confirms the slain Babitha Deokaran was right
A Special Investigating Unit report has confirmed allegations of serious maladministration and possible fraud and corruption related to the supply chain management process at Tembisa Hospital. The findings of the report were revealed by the Gauteng premier on Tuesday, as the Hawks descended on the embattled health facility.
On Tuesday, Gauteng Premier Panyaza Lesufi released details of a Special Investigating Unit (SIU) report which reveals the extent of the rampant corruption and maladministration at Tembisa Hospital. The findings of the report are in line with a report compiled by the late Gauteng Department of Health whistle-blower Babita Deokaran, weeks before her murder.
Deokaran was assassinated outside her home in Johannesburg in August 2021. A News24 investigation revealed that in the weeks leading up to her death, she had flagged R850-million of dodgy payments out of Tembisa Hospital and was afraid for her safety. Deokaran had reported the irregular spending to suspended department chief financial officer Lerato Madyo and had called for a forensic investigation.
Nothing was done at the time, but following the News24 reports, the then Gauteng Premier David Makhura's office instituted an independent forensic investigation to probe allegations related to the assassination.
On 14 September 2022, Lesufi's office signed a secondment agreement with the SIU to investigate the allegations of maladministration, fraud and corruption related to supply chain management (SCM) processes at Tembisa Hospital, under the Gauteng Department of Health (GDoH), and relating to 217 service providers as identified in Deokaran's August 2021 report.
The SIU report revealed details on Tuesday which confirmed the allegations of maladministration and possible fraud and corruption related to the SCM process at the hospital under the GDoH, as based on an analysis of the limited payments received in respect of 26 of the service providers as identified by Deokaran.
'Babita's legacy'
"We are doing this to honour Babita's legacy. to fulfil our commitment that her death will not be in vain. She remains the symbol of whistle-blowing and a symbol of fighting corruption. We will leave no stone unturned in ensuring that those involved will suffer the consequences," said Lesufi.
The SIU investigation revealed that fraudulent service providers and suppliers are conducting business with the GDoH at Tembisa Hospital, and that possible fraudulent payments were made.
"The SIU found numerous irregularities in respect of the bid documents provided to Tembisa Hospital by the successful and unsuccessful bidders, which should have led to the disqualification of the bidders. The SIU confirms the ...