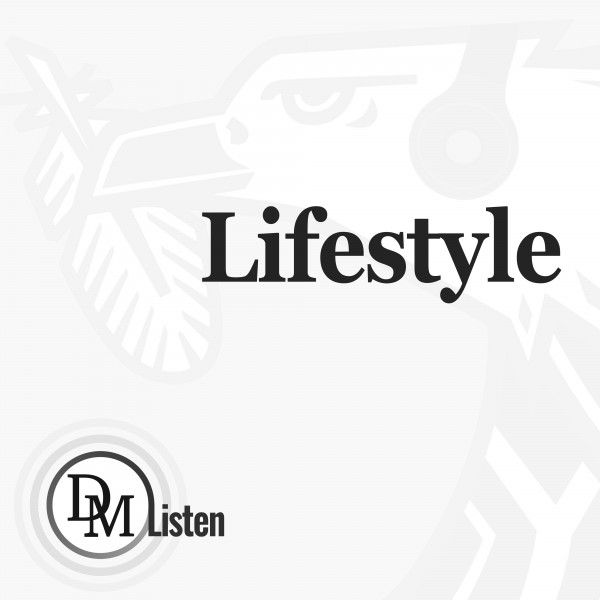 Attention gamers: Five need-to-knows about Netflix Games
With the holiday season upon us, if you're looking for a physically undemanding alternative to passive binge watching, it may be time to try the lesser known Netflix Games, already bundled with Netflix streaming plans.
Launched just over a year ago, in November 2021, Netflix's gaming offering remains one of the lesser known drawcards of the streamer. It's also evidently one of the most underutilised benefits of a Netflix membership. In August 2022, CNBC reported Apptopia stats showing that less than 1% of Netflix subscribers (1.7 million people of 221 million subscriptions) are downloading and playing Netflix's games.
That said, even with cost-cutting elsewhere, Netflix is all-in with its gaming offering, gradually extending the number of playable titles. And with the holiday season here, if you're looking for a physically undemanding alternative to passive binge watching on the couch – or have kids to occupy during road trips and long, chatty family gatherings – it may be the ideal time to dip into the library.
Here are the five most important things to understand about Netflix Games, plus how to get started:
Playing on mobile, no additional purchases required
Although it may change in future, currently Netflix gaming is specific to mobile devices. In other words, you can only play on phones and tablets – specifically Android devices running Android 8.0 or later; or iPhone, iPad, or iPod touch with iOS/iPadOS 15 or later.
While Netflix has choice-driven interactive experiences including Black Mirror: Bandersnatch, Unbreakable Kimmy Schmidt: Kimmy vs the Reverend, and The Boss Baby: Get That Baby!, which can be "played" on your TV using a remote control, that functionality does not extend to its games. You also can't play them on PC through Netflix.
As a big plus though, unlike many mobile games, Netflix's titles feature "No ads. No extra fees. No in-app purchases". Everything you need for the complete game experience is included with your current Netflix subscription, no matter what plan you have.
Also, if games support cloud-save functionality – as opposed to progress being saved on your device – you'll be able to pick up playing where you left off on any phone or tablet. Just ensure the game is downloaded there, and that you're logged in with your Netflix profile.
Two ways to get games
First up, you won't find the games on your Netflix TV app. The library can only be accessed on mobile devices, so a good initial step is to install ...