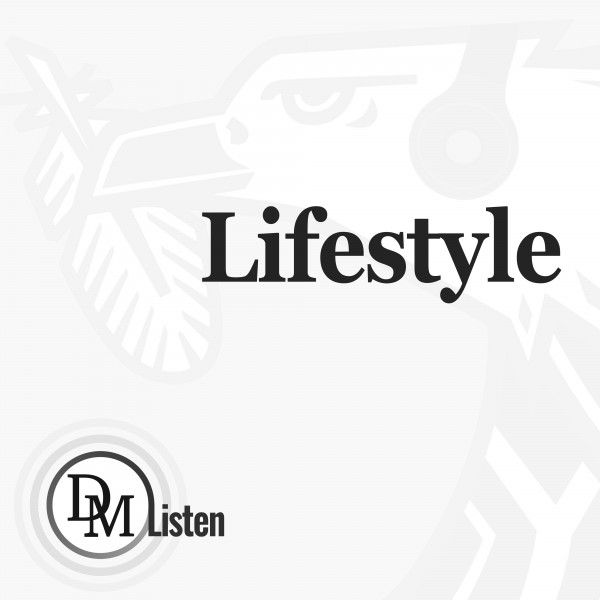 Norval's Pont in the Northern Cape — where legends shine forever
From the bar to the blockhouse, Norval's Pont is all about its backstory.
In the summer of 2009, I came to Norval's Pont to see the longest bar counter in the Northern Cape. Within the space of five minutes and one double Jameson, I was more interested in David Kramer's electric guitar and the smoking crocodile under the old dial-up telephone than anything else.
I also liked the bumper stickers around the Glasgow Pont Hotel. The first one read: "Where the $#%# is Norval's Pont?"
The second: "Norval's Pont: Not as Kak as You Think".
I made myself dizzy — and a little sad — walking around the pub, reading the signs, looking at the old pictures of the Gariep Dam (then called Hendrik Verwoerd Dam) and the tintypes of the concentration camps where so many Boer women and children died.
Even the Going Nowhere Slowly TV crew had clearly been here and left their party graffiti: "Don't fall off the wagon. Fall off the Pont." — Viv Vermaak.
"All three-headed policemen are invisible." — Ian Roberts.
Going Nowhere Slowly once had a bit of a cult following as it covered the rambling progress of a band of off-beat travellers roaming South Africa in a 1966 Chevrolet Impala that went by the name of Chilli Pepper.
Was this David Kramer's old guitar?
Hotel owner Rod McGregor Mann arrived: shoulder-length grey hair, piercing eyes and lots of confidence; about the blue Gallo electric guitar behind the counter, he says: "I found it in Edenburg on a farm, in its case but covered with crap. This is actually David Kramer's old guitar, last used when he played during his Budgie and the Jets era in 1982."
McGregor Mann said he got hold of Kramer, who couldn't believe he had found it. How much did he want for it? Nothing, replied McGregor Mann. Just come and get it and play a few songs. I finished my lunch, swigged back my drink and left — that's the last I saw of Rod McGregor Mann and the Glasgow Pont Hotel. I often wonder if Kramer ever made it out here. I sometimes also think about that smoking crocodile. But when it comes to Norval's Pont, I mostly think about an enterprising Scot and his two brothers who came to these frontier lands to make combs and hats.
The enterprising Norvals
Fresh out of Glasgow in 1848, James Norval bought a farm called Dapperfontein on the south banks ...