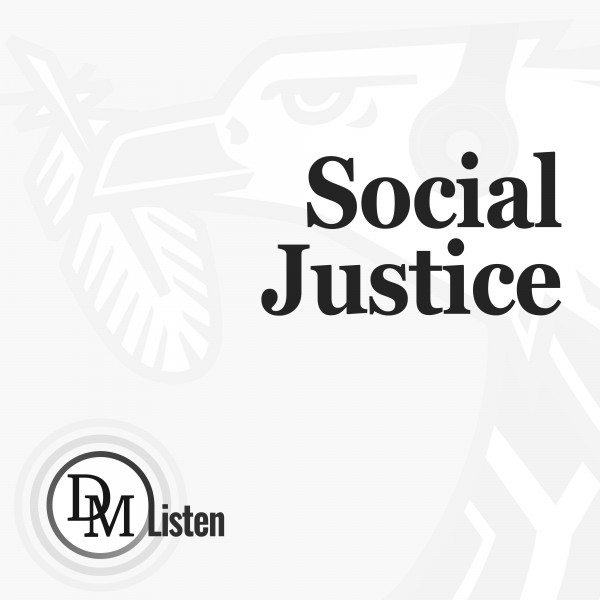 How to feed your baby – starting solids need not be scary
Starting the journey from breastmilk or formula to solid foods can be intimidating for many parents, but there is much helpful information and advice out there, so it need not be.
The time when parents would begin to feed their babies solid foods (solids) has had a somewhat wobbly historical trajectory.
Over the past century, parents have been advised to start their children on solids as early as two weeks old and as late as one year. Since 2002, the World Health Organization (WHO) has recommended that infants be exclusively breast-fed for the first six months of life to optimise their growth, development and health, and the WHO further recommends that breastfeeding continue until at least the age of two. The South African Department of Health's Infant and Young Child Feeding Policy recommends the same.
Globally, trends on introducing solids early vary. In the US, 40% of mothers introduce solids before four months, in Australia 50% of mothers have fed their babies solids by four months and 90% feed solids before six months, with comparable patterns in the UK and in Italy. South Africa's last Demographic and Health Survey (DHS) (2016) showed that just 32% of infants under six months of age are exclusively breast-fed and that almost a fifth of infants (18%) have started eating some solid food before six months.
Research has shown that the early introduction of foods (notably maize porridge and commercial infant cereal) and liquids (water, tea, herbal mixtures) other than breastmilk is common in South Africa.
The weaning window – when to start your baby on solid food
But is this necessarily a bad thing?
Not necessarily, according to Meg Faure, occupational therapist and co-author of several parenting titles including Weaning Sense. "Every baby is different. Some babies are going to need solids earlier and others will be fine on breastmilk and formula. It's a window between 17 and 24 weeks where babies can be introduced to solids. The line in the sand is that parents shouldn't introduce solids before 17 weeks because the gut system isn't ready."
If there is such a window, why does the WHO recommend exclusively breastfeeding until six months? "The reason is that the WHO is informing populations that don't have access to hygienic water, adequate formula milk, and who don't have access to good, solid nutrition. So, the very best thing for those populations is to exclusively breastfeed, because the most common killer for infants is ...