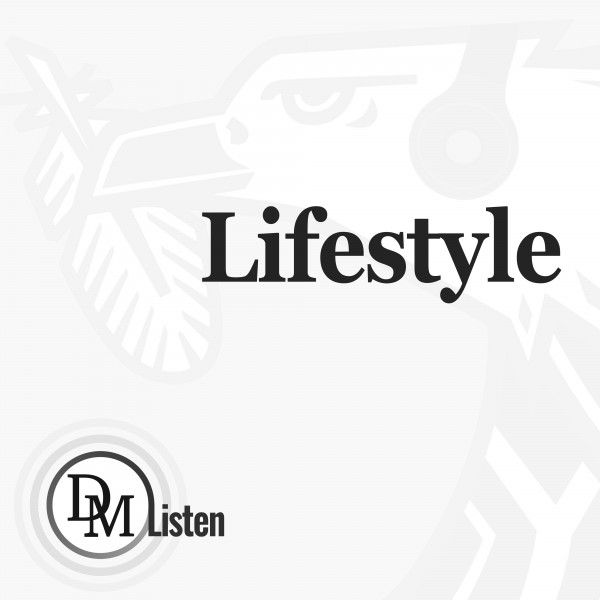 How to pack your bag like a digital nomad (hint: light)
Two content creators, who have been digital nomads for the past five years and have each travelled to about 11 countries, share their tips on how to best pack for travel.
In early 2022, Maverick Life reported that, "after the changes that disrupted the professional and corporate worlds, many people, armed with their luggage, passports, laptops, a good WiFi connection and flexible work conditions, (could) now work from just about anywhere while travelling — they are called digital nomads."
A 2021 report titled The Digital Nomad Search Continues, by independent workplace consultants MBO Partners, also quoted in our previous story, noted that, "some digital nomads travel for years, regularly moving across countries and continents. Others are nomadic for shorter periods, taking "workcations" and working sabbaticals lasting from several weeks to many months. United by a passion for travel and new adventures, digital nomads enjoy the ability to work anywhere they can connect to the internet."
Now, should you be ready to take the road as well, you may wonder what to pack for your travel. Joanna Jewell, content creator, podcaster and online English teacher, and Luke Olsen, an entrepreneur and content creator, who have been digital nomads for the past five years share how to best pack for travel.
Read more in Daily Maverick: "Working on the road: How digital nomads have the best of both worlds"
Bring your work bag along — but keep it compact
While the purpose of living as a digital nomad is to allow for more flexibility and enjoying life outside the traditional brick-and-mortar office, it also means you might need to bring your personal office with you — think, resistant, light, and practical backpack.
For Jewell, who needs her cabin bag for equipment (laptop, a lightweight tripod, a lapel mic, a camera, hard drives) picking a bag that is lightweight but durable is essential. Olsen suggests ditching a laptop bag and instead using a multipurpose backpack that not only stores all your essential devices but can be used as a daypack, shopping bag or even for extra luggage should there be a need.
There's a plethora of channels on YouTube that focus on the art of travelling, and include detailed reviews of backpacks — but the general consensus seems to be that one should look for material that is durable and waterproof, strong zips that can resist being opened and closed regularly, in all weather; a safe pocket (usually hidden between your ...