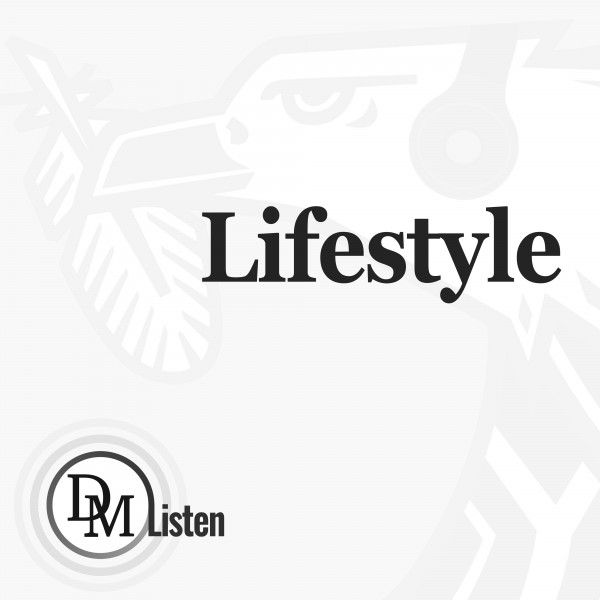 Alternative therapies — from magic mushrooms to pawternity leave
In the world of health and wellness, 2023 promises some interesting developments in the world of alternative therapies, as well as in the nutrition and fitness industries.
Magic mushrooms: the rise and rise of psilocybin
Maverick Life contributor Iza Trengove noted that in 2022, "After more than 30 years, during which very little research [had] been done, there is a worldwide revival to find out more about these plants that show the potential to treat various mental conditions.
"These include opioid addiction, Lyme disease, post-traumatic stress disorder, nicotine and alcohol dependency and depression, among many other ailments."
Read in Daily Maverick: Magic mushrooms: A Wild Coast journey
The use of psilocybin, more commonly referred to as magic mushrooms, has been proven by some studies to reduce depressive symptoms.
"Psilocybin has a rapid, sizeable, and long-term anti-depressive effect for primary (major depression patients) and secondary depressive disorder (depressed cancer patients)," according to the authors of a 2022 study.
Although the authors note that research is still at "the exploratory phase of this drug", and as emerging studies propose the controlled use of psychedelics to treat mental illnesses, the call to decriminalise magic mushrooms grows. In fact, the therapeutic use of psilocybin is already geared towards legalisation in Oregon, US, on 1 January 2023, while Alberta in Canada will follow suit by also allowing the regulated, therapeutic use of psychedelic drugs, including psilocybin, MDMA, LSD, mescaline, DMT and ketamine.
Indeed, the drug MDMA, commonly known as ecstasy, will be considered by the US Food and Drug Administration next year for the treatment of post-traumatic stress disorder if the second Phase 3 trial for treatment confirms the findings of the first trial from 2021.
Plant-based diets and food upcycling grow in popularity
A June 2021 study, Transition into Veganism: Drivers of Vegan Diet Consumption, stated that there was, at the time, a "growing demand for organic food" and that "healthier diets are an emerging societal trend". Dr Lauren Hill, a critical care nutrition consultant at Critical Point, suggests that plant-based diets are expected to become more popular in South Africa as well.
"[Veganism] is generally considered beneficial for reducing cardiovascular and other long-term health risks," she says, but supervision or diet planning by a dietitian is needed to avoid long-term deficiencies of maintaining a vegan diet.
"Vegans do have higher risks of particular deficiencies (such as vitamin B12 and iron), as well as low calcium and high-quality protein intake," explains Hill. "In particular vegan diet ...