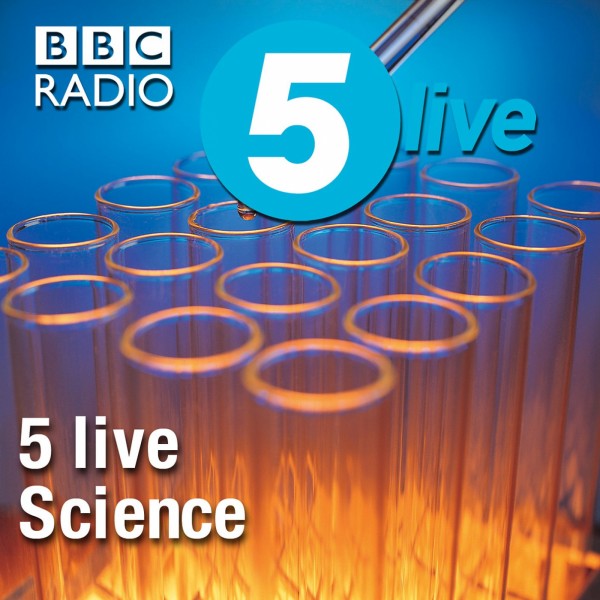 All aboard 'Boaty McBoatface'
Dr Chris Smith and the Naked Scientist team present the latest science news, analysis and breakthroughs. This week we discover a breakthrough in treating type 2 diabetes, and find out why the Virgin Orbital launch failed earlier this week

Plus, we look at microplastics and the oceans at large as we go aboard the ocean research vessel the RRS Sir David Attenborough, which could have originally been named 'Boaty McBoatface', as they prepare to set sail for the Antarctic. And we discover how the Boaty McBoatface name lives on through one of the research submarines that is deployed on board the ship.