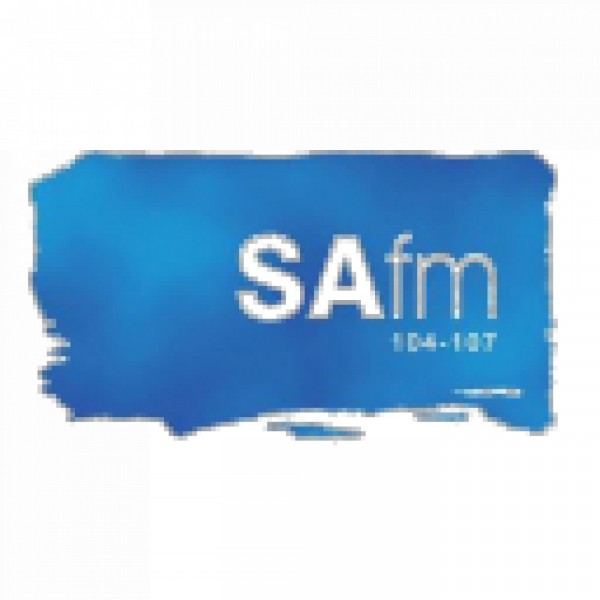 JOSHUA MAPONGA - LEADERSHIP FACILITATOR, LIFE COACH AND SPEAKER
Joshua Maponga; Golden Key award recipient, TV presenter, motivational speaker, and renowned author of So You Want to be the Master? is a social entrepreneur with a keen interest in empowering individuals and organisations with knowledge and skills to become successful. As an articulate and accomplished communicator, Joshua has been extensively involved in motivational speaking, organisational development, facilitating change management processes, counselling, and commercial negotiations. He is also a successful TV presenter and an accomplished musician. Joshua continues to lead and contribute to initiatives that contribute to the broader improvement of people – individually and collectively.
Joshua Maponga's 22 years of experience working with people has enabled him to acquire skills to influence and relate with people at all levels. Joshua has worked within a range of organisations including the Entrepreneurial Development Southern Africa (EDSA), the Global Management Centre (UK), as well as various corporate institutions in Southern Africa, parastatals and private enterprises. He has also been working extensively with the students of Alexandra High School and has made a significant contribution to their continuing and rapidly increasing successful matric pass rate. Joshua has worked a variety of training and development programmes and with entities such as the International Labour Organisation (ILO).