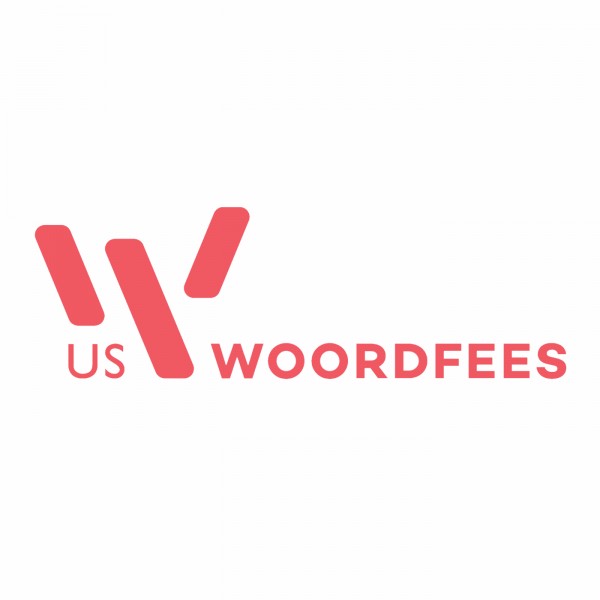 #HANSIESLIM OF #HANSIEWYS? DIE HUTSMERKGENERASIE EN SOSIALE VERANDERING
Hoe werk 'n sosiale rewolusie en waarom moet jongmense oënskynlik 'n saak
'n #naam gee om daaroor te agiteer?
Is dit blote struggle-nostalgie? Moet
die samelewing hulle 'naïwiteit' duld
en wag dat die werklikheid tot hulle deurdring? Of moet ons gehoor gee? Aan wie? En as almal se geduld opraak?