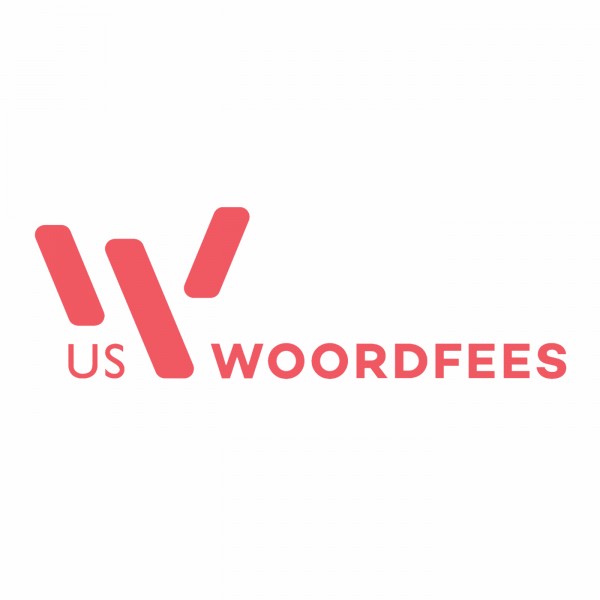 KARINA SZCZUREK:
THE LIFE AND TIMES OF THE FINAL MRS BRINK
Ingrid Winterbach talks to Karina about her life with one of our most celebrated and controversial novelists, André P Brink, and her forthcoming memoir, The Fifth Mrs Brink/Die vyfde mev. Brink. She was 29 when they were married, he 71. They shared 10 years of married life, never being apart, before he died on
a plane next to her and she landed in what she calls 'the foreign land of grief '.