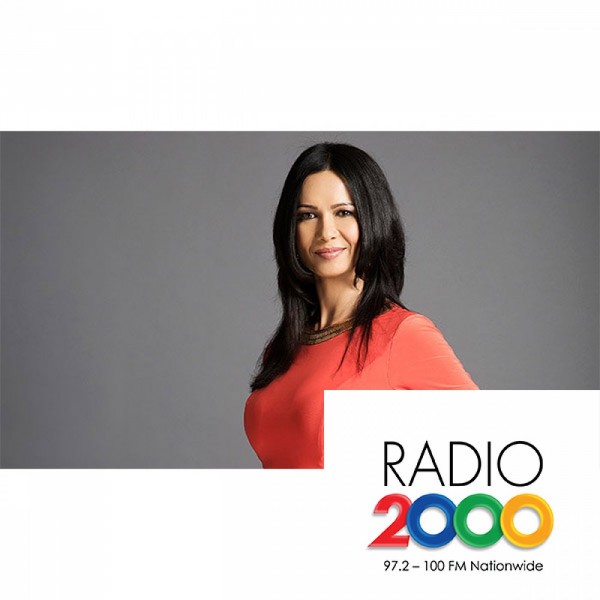 Tony Wake, Mentalist, joined #Tribe with Angela Ludek in studio - 16 July 2017
Part 1 - Tony Wake is a Mentalist, Hypnotist, Illusionist and Psychological Entertainer and has landed the reputation as "The Mind Walker" with the uncanny ability to manipulate human behaviour and psychology.
He is also a certified Hypnotherapist through the I.M.D.H.A. and co-founder of the International Academy of Hypnosis and the Mind Walker training group and is well known as an extraordinary trainer of all matters related to the human mind and human behaviour and development.

He joined #Tribe in studio and also managed to put Angela 'under'.