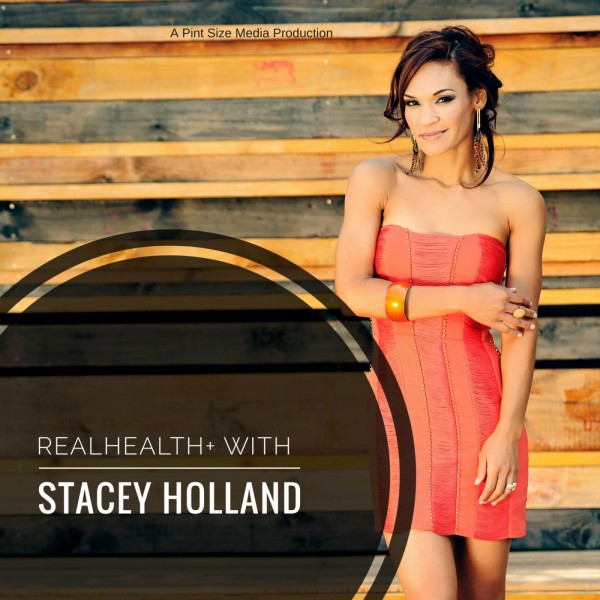 Help! Why Can't I Lose those last 2kgs?
Spring is here! Well, at least it is in Africa and as a result many are feverishly trying to lose their winter hibernation insulation in preparation for our Summer holidays in December!

Could dehydration be preventing you from losing those stubborn last kilos? Is a lack of quality sleep causing you to pick up the pounds? In this episode, the ever-practical Nicci Robertson helps us understand why our bodies hold onto fat, why losing muscle is actually what you really don't want and why a lack of understanding about the body, its biochemistry and functioning, prevents you from achieving your weight-loss goals!

Enjoy!
Stace

his podcast is brought to you by Synerchi Organics, organic superfoods brought to you by vegan brothers, Kiara & Ethan Ducasse a.k.a the Synerchi Brothers.
Follow them on social media:
Instagram: @synerchi_organics ; @synerchi_brothers ;
Facebook: SynerChi Organics, Twitter: @synerchiO ;
Contact details are as follows: info@synerchiorganics.co.za
Cell Number: 079 742 8215 | www.synerchiorganics.co.za.