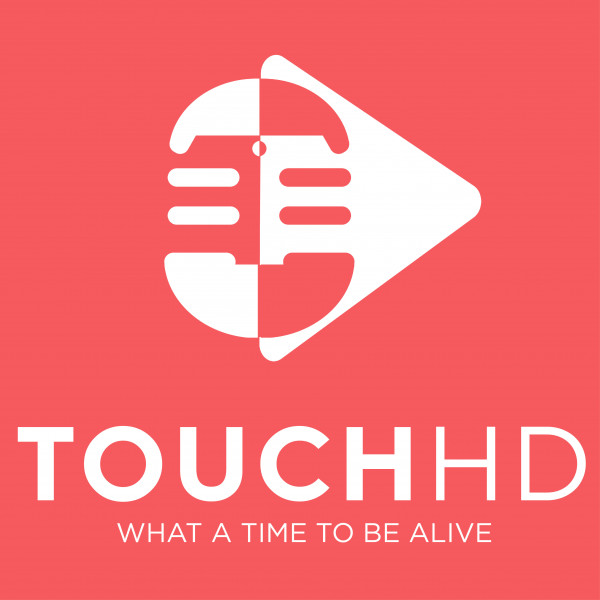 Helen Herimbi - Gauteng City Region Second (YESA)
The purpose of the Gauteng City Region Second Premier Youth Excellence and Service Awards (YESA) is to celebrate the positive contribution made by youth to improve their life and that of others. The young people have taken it upon themselves to invest in their development, create initiatives to support and empower other young people and their communities; as well as contribute in a number of fields.

Through the awards, the Gauteng Provincial Government seeks to:

Recognise excellence and service by and for the youth.
Profile and promote projects initiated by or for the youth.
Inspire other youth people to emulate the example of these young trailblazers.

There Awards are divided into two main themes. The first theme talks to the youth initiatives submitted via public nominations/submissions. The second theme is a Special Award to recognise young achievers in a range of fields.