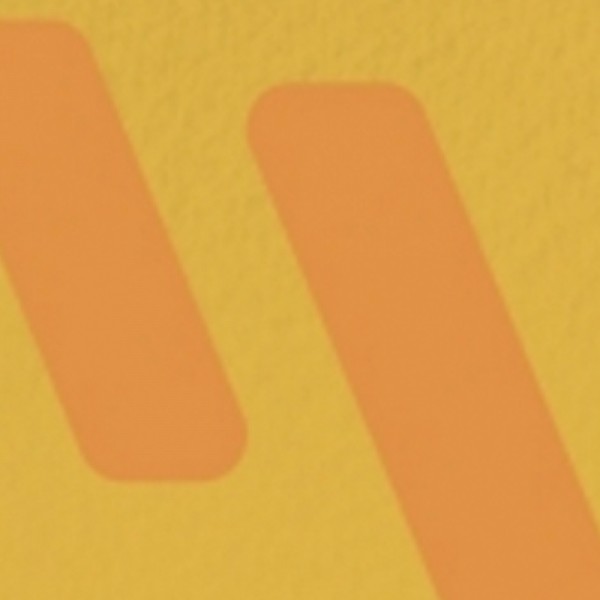 GEORGE BIZOS: 65 YEARS OF FRIENDSHIP
In conversation with: Edwin Cameron.
Presented by Penguin Random House.
The world-renowned human-rights lawyer
talks to Judge Cameron about his new
book, a touching homage to his friendship
with Nelson Mandela and a fascinating
tale of two men whose work affected the
lives of all South Africans – arguing in
favour of the Constitution, which is under
threat in the current political climate.