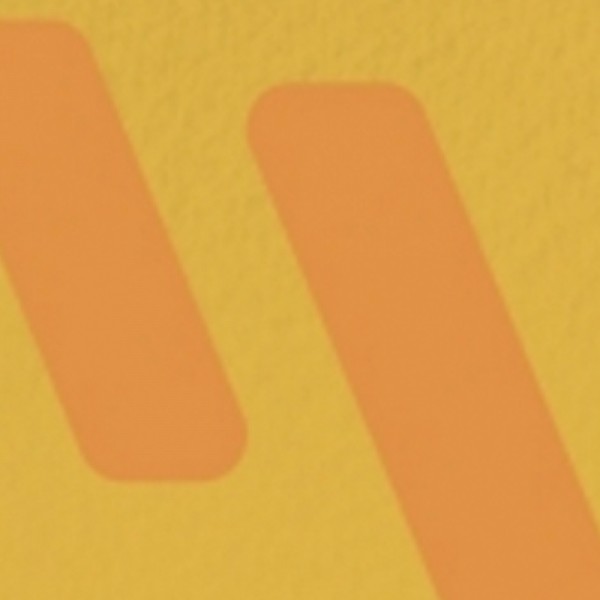 ALEX MOUTON: IRON IN THE SOUL
In gesprek met: Hermann Giliomee.
Aangebied deur Protea Boekhuis.
Dit neem uitsonderlike karaktereienskappe
– of 'iron in the soul', om Van Zyl
Slabbert aan te haal – om die leier
van die amptelike opposisie te
wees. Alex en Hermann, skrywer van
Die laaste Afrikanerleiers, bespreek
die loopbane van die sogenaamde
politieke 'verloorders' voor 1994.