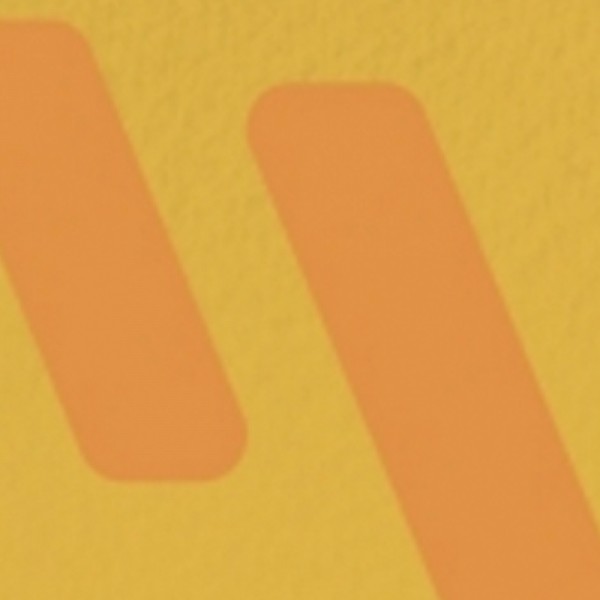 GABRIËL BOTMA: POLEMIEKE
In gesprek met: Lizette Rabe.
Aangebied deur Penguin Random House
Onthou jy nog die pennestryd wat in
koerante gewoed het oor Dan Roodt se
teenwoordigheid by die Woordfees? Of
die fel woordewisseling nadat NP van Wyk Louw se Die pluimsaad waai ver
tydens Republiekdagviering opgevoer
is, of die 'Boetman is die bliksem in'-
briewestorm? Kom verkneuter jou in die
bekgevegte wat die land en Afrikanerkultuur
help slyp het in dié gesprek
tussen twee veteraanjoernaliste.