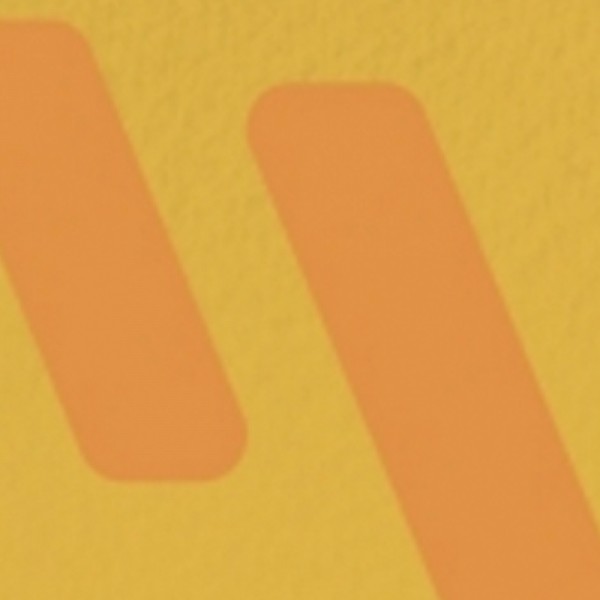 WHOSE HISTORY IS IT ANYWAY?
With: Fred Khumalo, Alexandra
Fuller and Achmat Dangor.
Sandra Swart asks three writers if it is
important to tell accurate stories about the
past – even if it's offensive or hurtful? Fred
used the sinking of the crew ship SS Mendi
during the First World War as backdrop for
Dancing the Death Drill. Alexandra wrote
about growing up during the Rhodesian
war in her debut and for her new novel,
Quiet Until the Thaw, investigates the
history of two Native American boys in
a South Dakota reserve, while Achmat
returns to the apartheid history in Dikeledi.