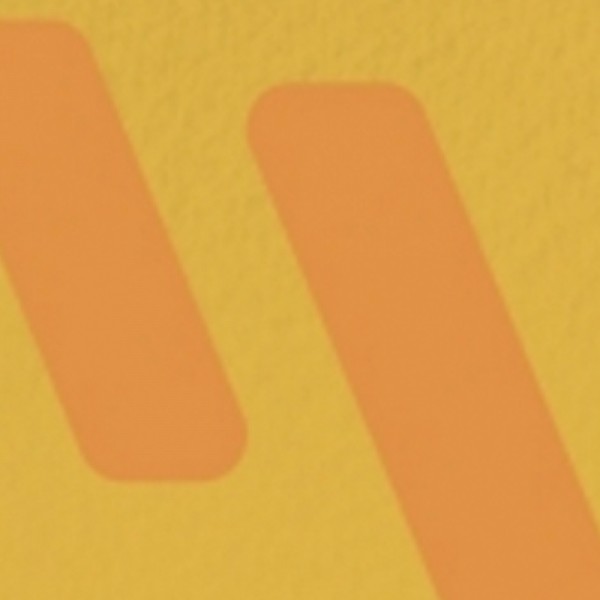 REDI TLHABI: KHWEZI
In conversation with: Adriaan Basson.
Presented by Jonathan Ball Publishers.
Adriaan Basson asks the talk show radio host
and author what price Fezekile Ntsukela
Kuzwayo – better known as Khwezi –
ultimately paid as the woman who dared
to accuse Zuma of rape, and why this book
and Jacques Pauw's touched such a nerve.