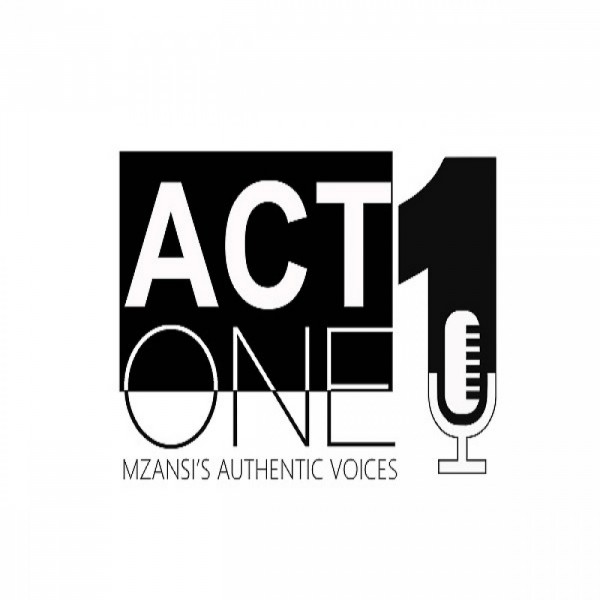 What's Hanging with Usisipho Nteyi : Simplified Complexity by Zolile Phetshane
Join Act One Radio's Usisipho Nteyi as she discusses Lizamore and Associates' October exhibition titled Simplified Complexity, by Zolile Phetshane.

Simplified Complexity is a continuation of Phetshane's exploration of numbers and the structural role they play in contemporary society. The artist takes the view that numbers provide a narrative of who we are; our age, the amount of money we have or the number of siblings in our family. The way we spend our time is structure around numbers. In a sense, numbers become a reflection of one's identity and place in society. As an example, an identification number can be used to unveil one's age, gender and citizenship. In Simplified Complexity, Phetshane engages with the symbolism of numbers and integrates this with the cycle of life, as numbers become a measuring tool through which we count the happenings in life.