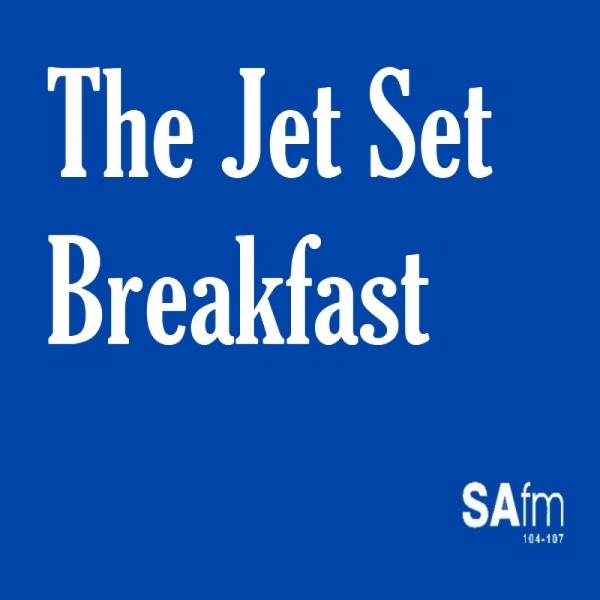 GUEST PRESENTER – BRETT BAILEY
Renowned playwright, artist, play director and festival curator, Brett Bailey was our guest presenter today. He spoke to us about his life and illustrious career.

We were later joined on the phone by Caroline Calburn, director of Theatre Arts Admin and Mkhululi Matyalana Ka Mabija who is the director of "performance warriors", an art project based in Kimberley.