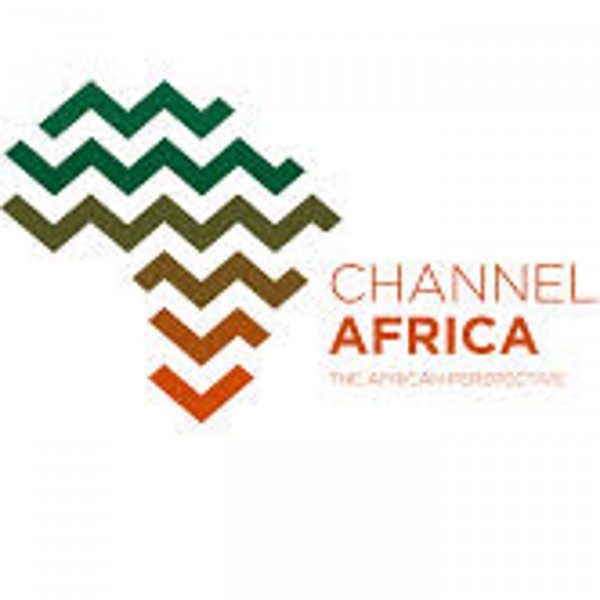 African Arty Beats
Welcome to this week's African Arty Beats, exclusive to Channel Africa, the African Perspective, I'm Thuto Ngobeni.

As usual, we give you African Art Headlines from all parts of the world.

In this week's segment: Beyonce enlists the services of African artists.

South African music legend, Johnny Clegg, mourned.

And, Stomp the Broadway Musical is on its way to SA...