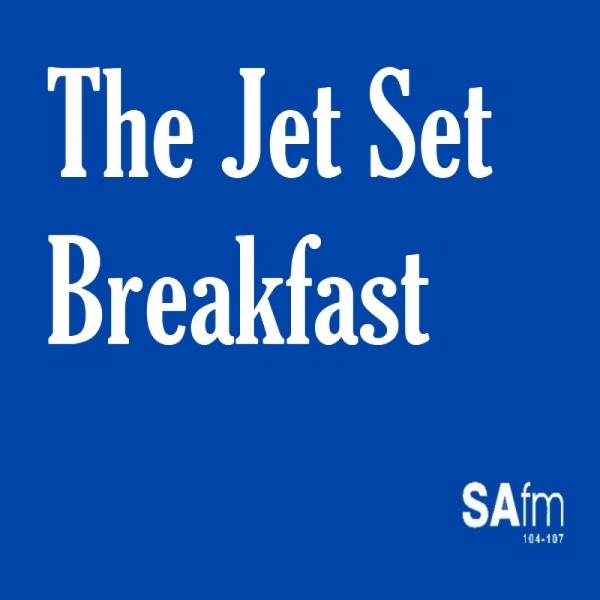 GUEST PRESENTER – JAY PATHER
Our guest presenter today was Jay Pather, curator, choreographer and an academic. Pather is also an Associate Professor at the University of Cape Town where he directs the Institute for Creative Arts.

We were also joined in studio by his two guests: Dr Nomusa Makhub, an art historian, artist and co-curator of the South Africa Pavilion at the 2019 Venice Biennale As well as Gabrielle Goliath, a multidisciplinary artist known for her distilled and sensitive negotiations of complex social concerns, particularly relating to situations of gendered and sexualised violence.