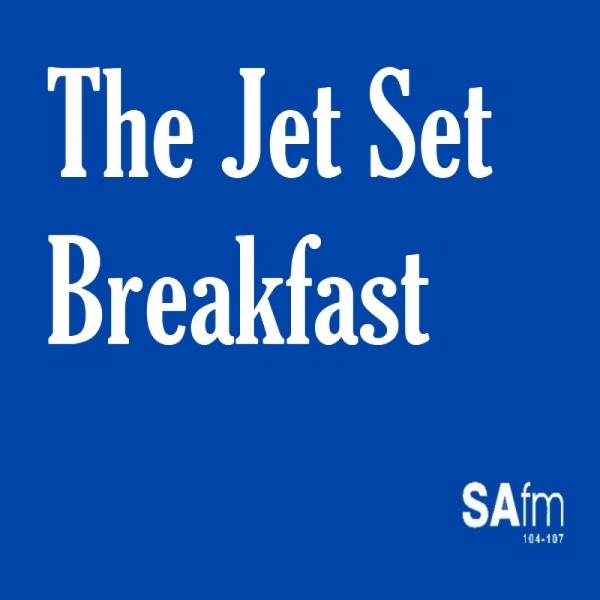 INTERVIEW – SUNDAY TIMES LITERARY AWARDS SHORTLISTS
The 2019 Sunday Times Literary Awards shortlists have been announced.
Michele Magwood, Convenenor of the awards and Books Editor for Sunday Times spoke to us about the awards.
This year marks the 30th anniversary of the Alan Paton Award which has, over the decades, showcased the most acute and incisive non-fiction writing in South Africa.