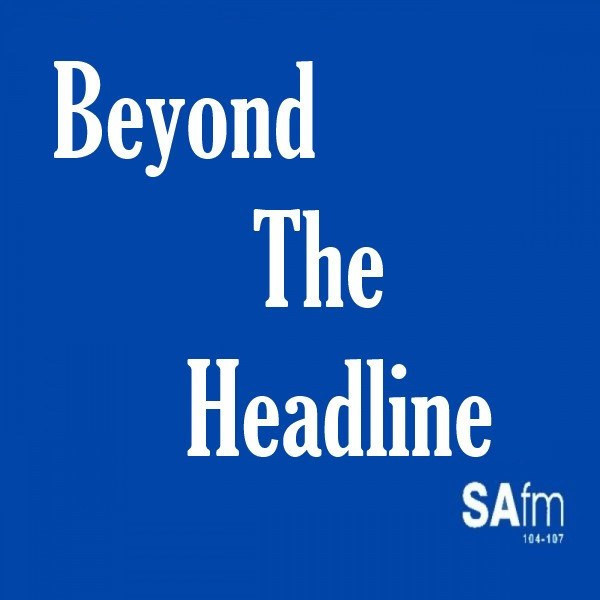 World News today: Ramaphosa sends envoys to allay African fears
President Cyril Ramaphosa has decided to send a team of Special Envoys throughout the continent to deliver a message of solidarity to the African Heads of State, following attacks on foreign nationals in the past few weeks. The Presidency has confirmed that the team will reassure African countries that South Africa is committed to the ideals of Pan African unity.

Guest: Dr Emmanuel Matambo, Research Fellow at the Centre for Africa-China Studies (CACS) at the University of Johannesburg. He is currently a scholar at the Wilson Center's Africa Programme in Washington, DC.