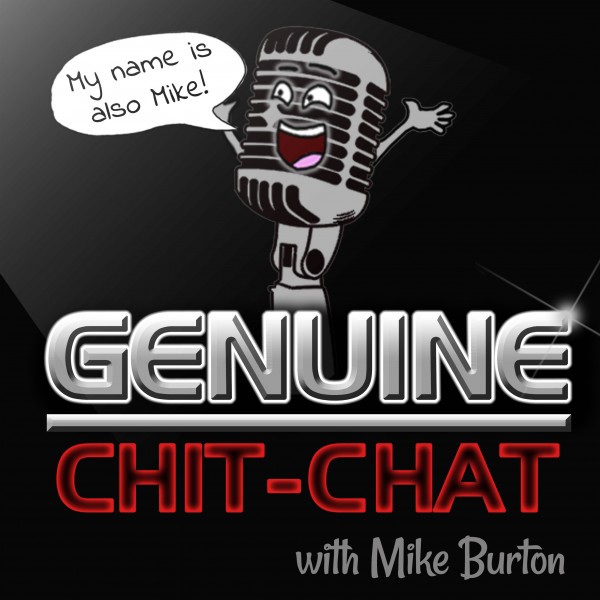 #72 Pt 1 – My Life After Addiction: Losing A Parent, Drug Abuse, Dyslexia & Days Of My Life With Aidan Rosewell
This week Mike is joined by Aidan Rosewell, host of the Room and Days Of My Life podcasts - he opens up about the difficulties in his early life, including his mother passing away, drug addiction, self-realisation, being a dad and much more!
Part 1 of their chat begins with Aidan talking about his autobiographical audio drama podcast "Days Of My Life" and when he overdosed on amphetamine before discussion his fictional interview show "Room" and his travels around India & his self-discovery/realisation journey which helped him on the path to recovery from his various addictions. Aidan then discusses why he thinks he got into drugs and how they caused his life to spiral, before talking about how the legal & social stance on drugs often causes some of the problems they should be solving, including many of the stigmas surrounding drug-users & addicts, how legalisation or decriminalisation may be a viable option to prevent , whether or nor cannabis is a gateway drug and much more!
Next week part 2 will be released where Mike & Aidan's discussion on addiction & drug reform continues, before Aidan talks about his spiritual/religious beliefs and their issues with mainstream religion, Aidan's stance on redemption along with a thought-experiment of the extreme example of Hitler, what an addict needs to do to help themselves along with support networks. The subject then changes to Aidan being a parent and how his past helped him perceive certain issues better, how one should speak with their child regarding drugs & other issues, some of the issues today with uniqueness & normality, the transitional phase our society is currently in and more, so be sure to tune in for that!
Aidan's Podcasts: Days Of My Life - Room
In case you missed it, last week Mike spoke with Tony Farina; Assistant Professor of Humanities at Siena Heights University, reviewer of comics & audiobooks and an early adopter of online education! In their chat they discuss how colleges/degrees in America work as well as why Tony believes education is valuable, as well as people pursuing something they're passionate about, Tony also discusses how teaching online courses is different from in-person lectures, how it's odd that some names are gender-specific while others are androgynous, Tony & Mike then have a discussion on some of the different interpretations of the bible including the infamous "man must not sleep with a man" part, before speaking about what ...