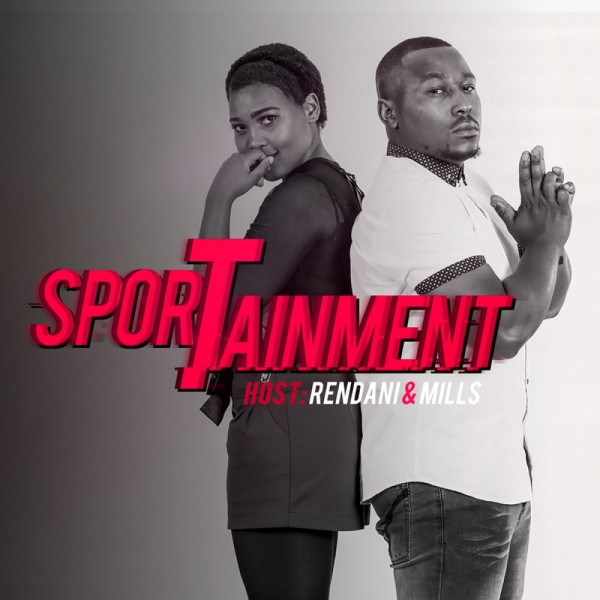 Sportainment - Rashid Kay & Xido Central (Part 1)
Wearing Different Hats (Multi-talented) Part 1

Just when you thought our world cup win was a unifier, our guests beg to differ. We are joined by Rashid Kay, METRO fm Co-host and the XIDO CENTRAL team, a digital magazine to discuss SA Hip Hop and our Rugby World Cup win.
Tune in!!