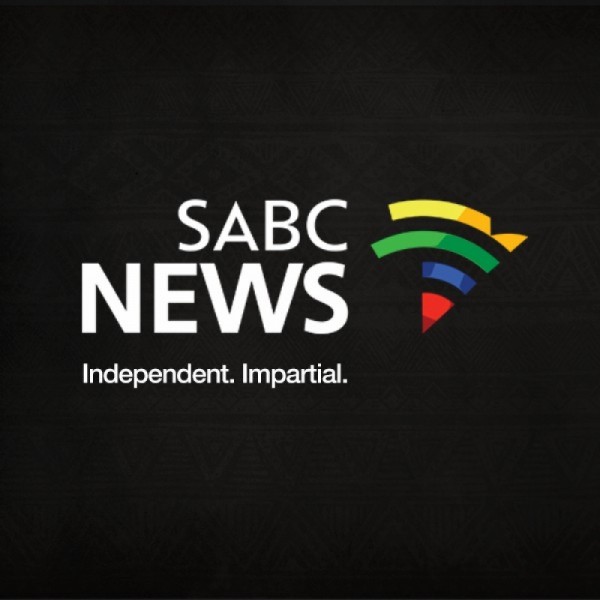 Letiphuma Embiteni 18h00 - 19h00
The Municipal Demarcation Board invites all citizens to participate in the upcoming public consultation sessions on the first draft sets of electoral wards.The MDB delimits wards for the purpose of local elections.
The ward delimitation process is regarded as a crucial step towards deepening local democracy and promoting spatial transformation within communities. We spoke to board member Themba Dubazane.