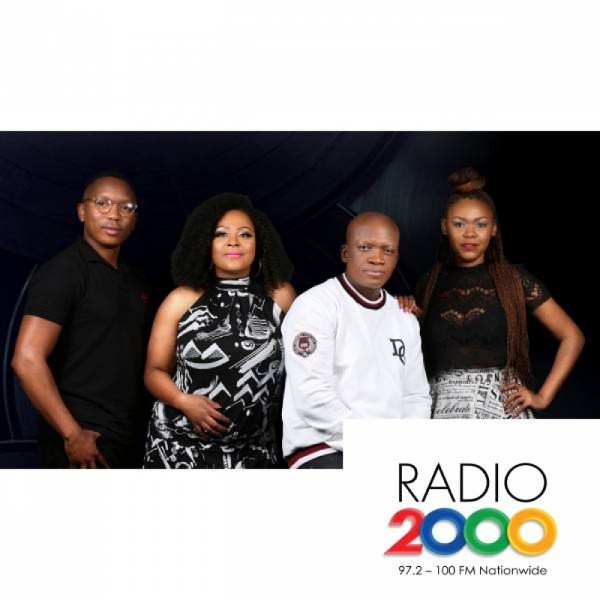 Bandil Mathandela who was recently made Chief Operating Officer at Aurum Innova.
BE DRIVEN [STUDIO]: We're joined in studio by Bandile Mathandela who was recently made Chief Operating Officer at Aurum Innova.

He's also the founding member of a farming cooperative called Eagles Multi-Purpose Primary Cooperative.

The 30 year old has also founded and managed Mathandela Construction.

Furthermore, he's played semi-professional soccer, having played in Turkey, Sweden and the US.

And of course you know him as a business contributor right here on The Glenzito Super Drive.
He currently holds a Postgraduate Diploma in Management from Wits Business School and a Bachelor of Commerce Degree from Wits University.
Bandile Mathandela has experience in several industries and across sectors through his entrepreneurial ventures as well as professional career. He has a background in Growth Strategies, SME Development and Investments, Media, Agriculture, Construction and most recently Healthcare.
As part of his work with the programme, Bandile is part of a team tasked by the Compensation Commissioner to develop artificial intelligence programmes that can assist in computer aided diagnostic (working with the University of British Columbia).
He is also part of the Eastern Cape's ex-miners programme steering committee which is chaired by the Eastern Cape Premier. Lastly, on ex-miners work, Bandile is part a team tasked with engaging traditional leaders in Eastern Cape and facilitating the rollout of engagement with various communities in order to ensure ex-miners are compensated, under the leadership of Weitz Botes of Harmony Gold and The Gold Working Group.