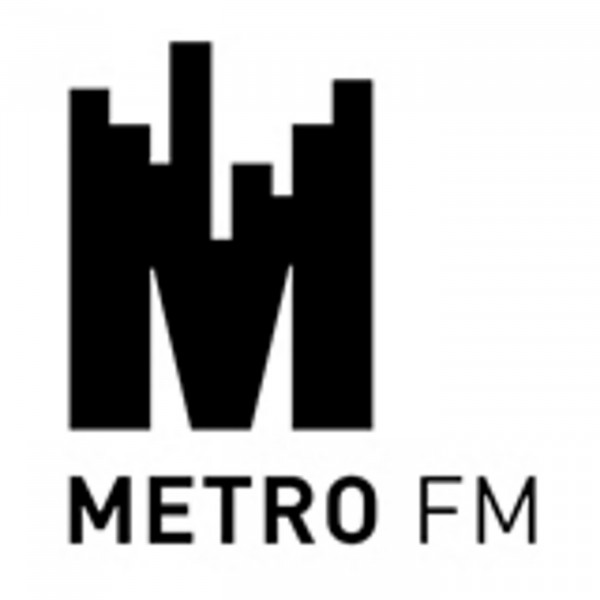 THE HOT BOX
President Cyril Ramaphosa says the national health insurance schema will be applied in stage until the entire country is covered by 2025.
The NHI Bill was published last year and aims to provide equitable quality health services for all South Africans.
In hi weekly newsletter President Ramaphosa said national public hearings showed overall support for the plan.
Written submission on the bill ran from September until November 2020 which were then followed by provincial public hearings which are almost done.
This weekend officials were in Gauteng listening to people's views on the proposed system.