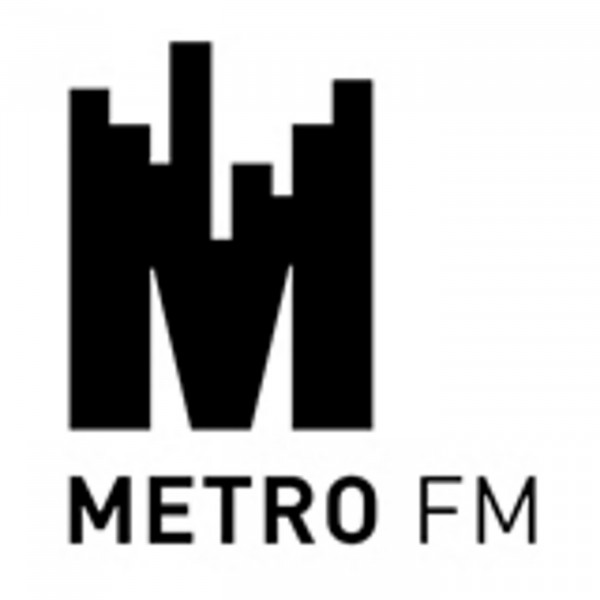 THE CONNECTING ROOM
There is a common understanding that as parents the most difficult conversation you can have with you children is about sex. But what about discussions on race, crime, prison and so on.
A recent article spoke about how a family member was murdered.
The adults were mindful of not speaking about the act of murder in front of their children, who are nearing two and five.
But somewhere, the children had heard and while on a usual errand the 5 year old asked what is murder.