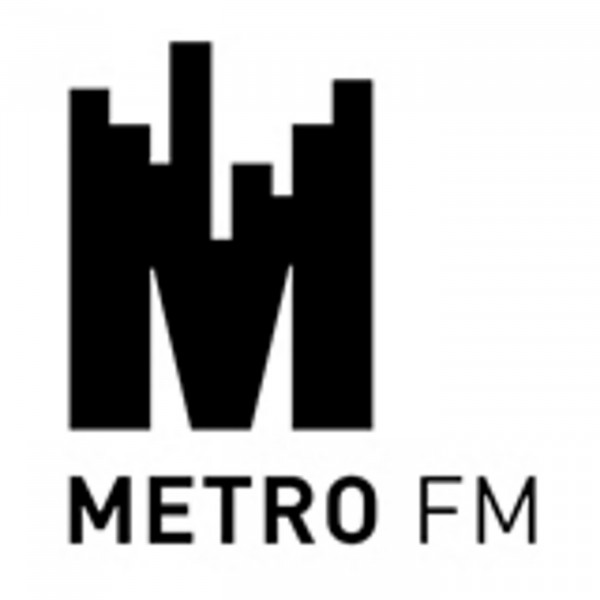 PUSHA PHANDA
Jobs portal CareerJunction published its latest jobs index earlier this month, showing the most in-demand skills in South Africa right now.
It noted that job search and hiring activity increased in January, with the top employment sectors being architecture & engineering, information technology, business & management, sales, and finance.
Trending jobs in South Africa include executive management, director, bookkeeping and systems and network administration, it said.
The CareerJunction Index sits at 94 index points in January.
Hiring activity increased by 6% and job search activity grew by 12%.