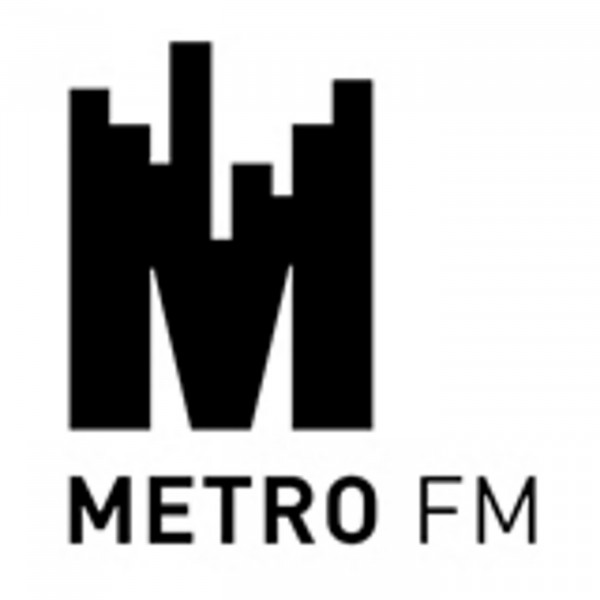 THE CONNECTING ROOM
filmmaker Steven Spielberg is reportedly feeling embarrassed by his daughter Mikaela's recent admission that she wants to be an adult entertainer.
The filmmaker's 23-year-old daughter announced last week that she was embarking on a solo career in the porn industry and is currently working to get her licence to become an exotic dancer.
Mikaela has said she considers herself a "sexual creature" and she "got really tired of not being able to capitalise" on her body.
Reports says her parents, Steven and Kate, are very supportive of their daughter and her siblings.