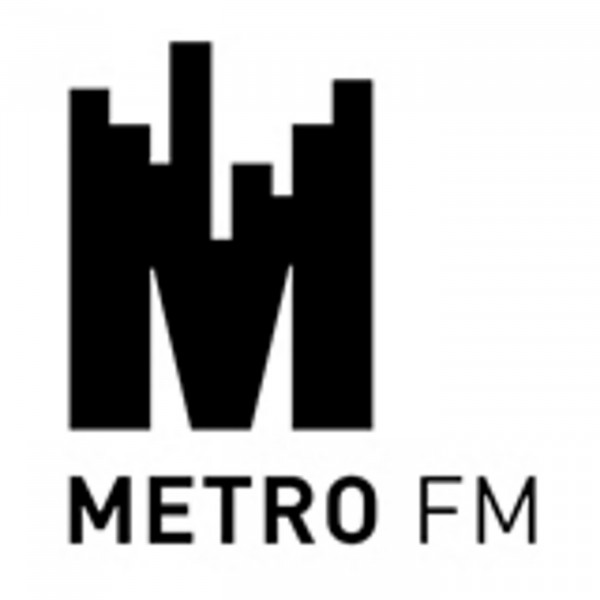 MAKING CENTS
Welcome to another enlightening episode of Making Cents, our financial education feature brought to you by our financially-savvy friends at Ubank.
Generally, most people go into romantic relationships not only for love and romance, but also to build a future together. - Which financial decisions can they make to enable them to grow financially as individuals and as a collective?
In today's episode, we continue our month of love conversations on relationships and money. On the line is financial expert, Craig Gradidge. Craig will unpack some of the positive financial habits that couples can adopt in order to lead financially sound lifestyles.
You can also join the conversation by sending a Voice Note to 072 360 5392 with any question you may have on adopting positive financial habits. You can also tag us on @MetroFMSA using the hashtag #KingsSuite during the show. Ubank is available on Twitter and Facebook @ubankSA, if you'd like to continue the conversation beyond this feature use the #CouplesAndFinances
Craig, thank you for joining us on the Kings Suite.