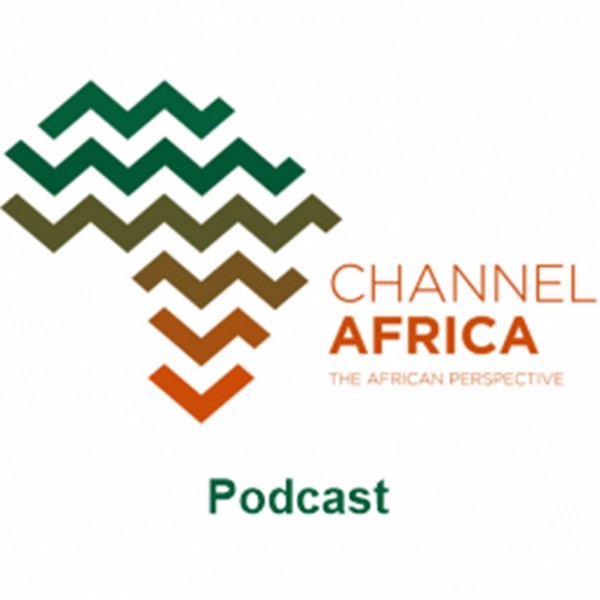 Mauritania to take over the presidency of the G5 Sahel
Mauritania will take over the rotating presidency of the G5 Sahel, which coordinates the anti-jihadism fight of five countries in the West African region. The handover will happen at the 6th Ordinary Session of the Conference of Heads of State of the G5 Sahel, taking place this week in the Mauritanian capital Nouakchott. The G5 Sahel countries - Burkina Faso, Chad, Mali, Mauritania and Niger - face a number of challenges, including the growing threat of terrorism and organized crime, as well as climate change. A lot is expected from Mauritania's presidency, as it is the country that has been able to protect itself from terrorist attacks for the past eleven years.
For more on this, Channel Africa's Khumbelo Munzhelele spoke to Dr Akinola Olojo, senior researcher of Transnational threats and International Crime at the Institute for Security Studies, ISS.