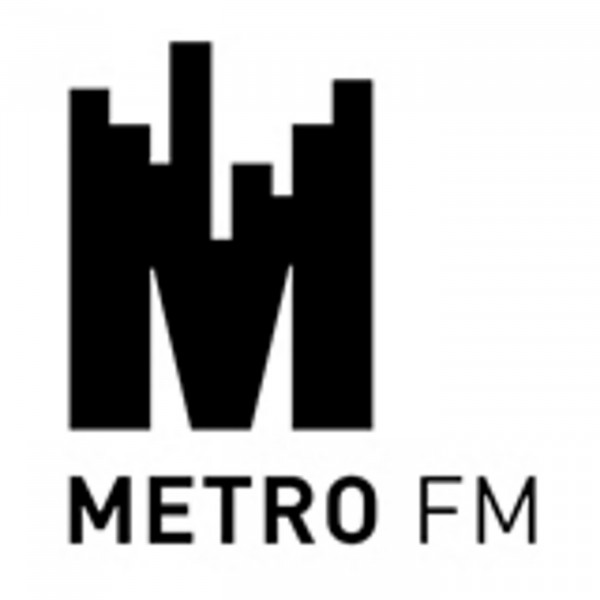 THE HOT BOX
Public Works and Infrastructure Department will be giving parcels of land back to disposed families.
Department Minister Patricia de Lille mad the announced On Sunday saying the land will be released in line with the government's commitment to land restitution, redistribution and tenure.
Following her appointment, De Lille had indicated that the issue of spatial planning would also be one of the issues that she would take up as part of doing away with apartheid spatial planning which placed black people away from their workplaces and job opportunities.
De Lille said she had already signed off numerous requests for releasing land under the custodianship of her department for human settlements and restitution purposes over the past ten months.