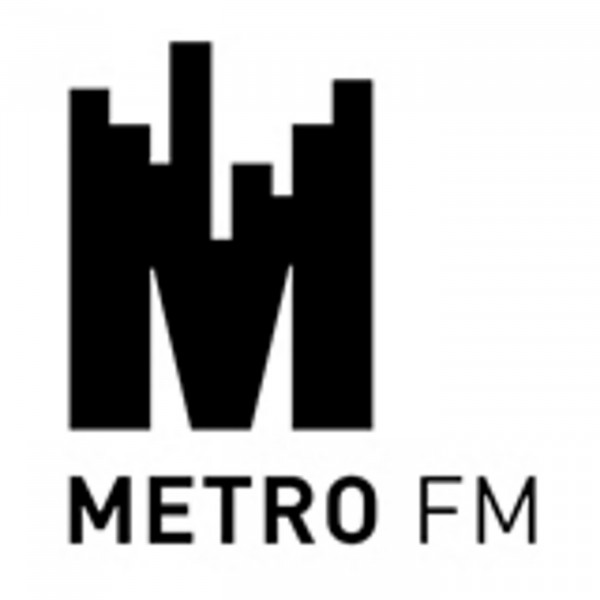 DOWN TO EARTH WITH ANGIE KHUMALO
While still a tv presenter, Kamo rented a farm in Zuurbekom in 2013 and started training in poultry farming.
She registered her company shortly after and hired 3 people for the day to day running of the farm.
In 2014 via the AGri Park for youth and women initiative, she was awarded 1 hectare of land to continue farming where she started with 2500 broiler chickens.
Presently the company caters to several outlets and restaurants in and around Joburg.