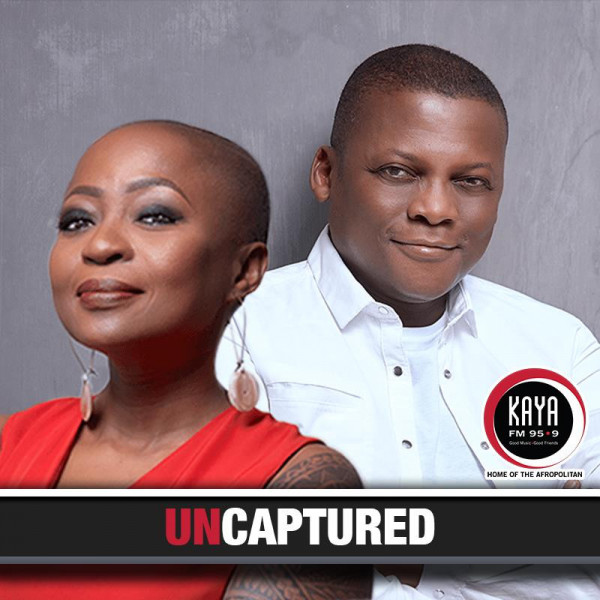 Family Meeting (Smuggling of alcohol)
A few weeks ago, a video emerged on social media in which a woman can be seen downing an entire bottle of what looks like wine, with amazed on-lookers whispering and some taking footage of her. The video got us thinking:
What's the most inappropriate place you or someone you know has ever drank in?
Smuggling of alcohol: What's the worst place you have ever smuggled alcohol into? When have you just been a punk and you didn't want to pay your fair price for alcohol?