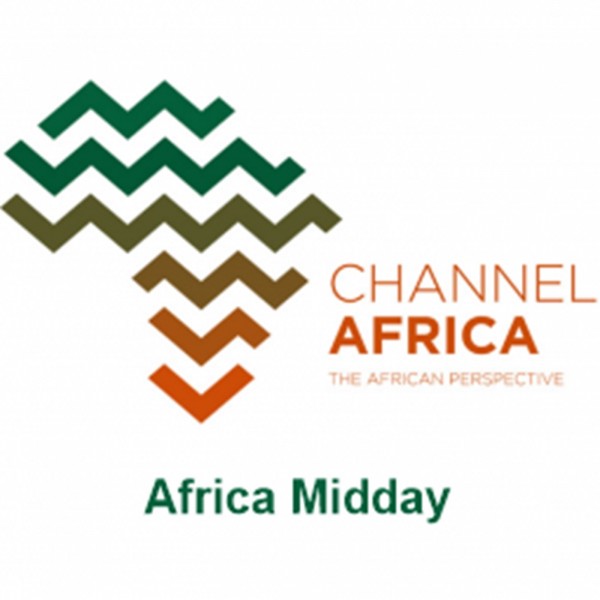 Africa Midday
* President Edgar Lungu of Zambia has called for an African continent that is free from poverty, disease, discrimination and war. The call is contained in his message as the continent marks the Africa Freedom Day.

* Some of Africa's biggest music stars are lined up to perform at a 2-hour long virtual concert today to celebrate Africa Day. Actor and musician, Idris Elba is hosting the concert titled 'Africa Day Benefit Concert at Home' through a partnership with music channel, MTV Base Africa, and YouTube.

* Most citizens of the Democratic Republic of Congo are recognizing the importance of the African Union for their country. But while
the world today celebrates the Pan-African organisation's 57th anniversary, some Congolese say that while they remain grateful for the AU's contribution to peace in their country, there is still a lot to be done towards the improvement of human rights.