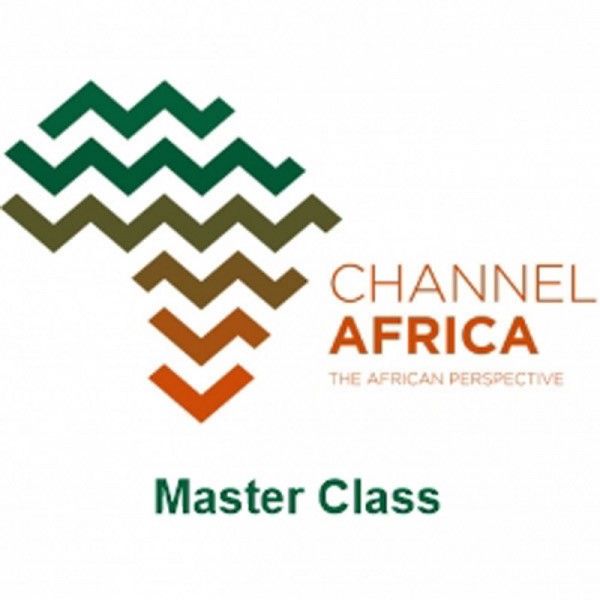 Women and Leadership and Socio-economic impact of COVID-19 to women empowerment progress.
This week on Master Class Africa I am joined in conversation by two guests:
1. Mrs Abeba Tesfai, Ethiopia. Eastern Region Chairperson: Women of Africa arise forum. A senior banking expertwith over thirty years of management, supervisory, consulting and operational experiences and has worked in various leadership positions in Bank of America and Wells Fargo in USA, and Africa.
2. Bea Hackula, Founder and President of Africa Women Empowerment is a globally respected leader, strategist and public speaker.